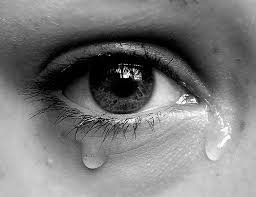 "No Matter What Comes! . . . . . . . If The Sun Shows Up, So Shall I!!"
Do You Want to Feel Better? Welcome to Segmet.net. And I guess Yes!
Today, I Am addressing that inner 'Human' sensation we all get caught in from time to time: "This Is Too Big for Me!! I Give Up!" This being a financial crisis, a lost job, Danger of harm to self or loved-ones, extreme confusion, gripping fear, debilitating depression, supreme physical pain/illness, homelessness, natural-disaster effects, remaining without love, impact from lies & betrayal, extreme abuse, The Sense of not being enough, not having enough, not knowing enough, AND, a combination therein.
All of the aforesaid is valid when we are perceiving from our Human self. What if there is More to Us than our Human self? What if there are More options available to Us than what we can perceive mentally? What if Our Own Divine Design offers More than we have been taught, have understood, and have experienced? What if there Is More? Unequivocally, I have Experienced the Answer being Yes; and, I have a feeling You have a deep Feeling & Knowing there Is More too.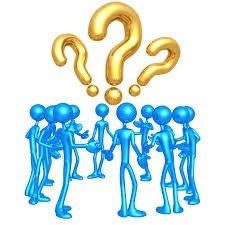 Allow from our Consciousness and the Answers come to Us, Easier and with Grace.
---
A Caterpillar understands what a Caterpillar does, Not what a Butterfly does; YET, they are the Same Being Integrated & Transformed©.
. . . by SEGMET®
---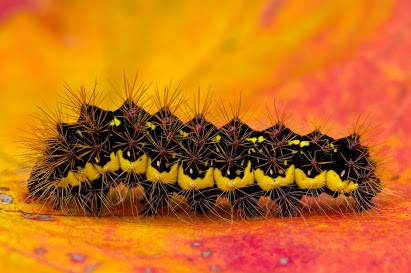 Caterpillar with a Dream.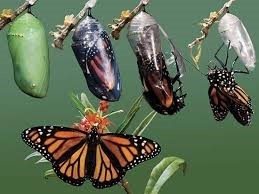 Caterpillar's Dream Fulfilled!
---
Now let's look at the Human.
The Human that we all are is only One Part of Our Beautiful Existence. The complete Essence and Whole of our Being Is CONSCIOUSNESS. When we can Allow Our Self to operate from and integrate with Pure Consciousness, we Allow All That We Are – Our True Self – to Come Forth, Create, Manifest, and Receive what's created. With that said, there is Wisdom In the Design. Divine Wisdom in a Divine Design. A Divine Design we Can and Do Access. The big mystery, that surrounds such a Simple process, is caused by a lack of Awareness. A lack of Awareness in knowing We Exist in Consciousness – Pure Consciousness and Mass Consciousness.
Everything is consciousness. Without consciousness, Existence ceases. [Existence is one of those topics that can be discussed all night long, with really good coffee in facilitation for the many hours awake.]
Sometimes our human emotions feel as though they out-measure and overwhelm our very being. And they Do, for as long as we allow ourselves to operate from the limited belief structures We Have Accepted to Be True. The human mind is famous for this type of illusion.
What Happens if We Trust and Allow from More – Our True Self – that which is outside of and beyond the human? What happens then?
Once We Trust and Allow, Are we able to sense and perceive All circumstances differently? Do our Senses go beyond the Fantastic Five? Is it Easier to Release blocks, fears, illness and unwanted aspects? Is it possible to actually Integrate the True Self into our physical Existence? Will Abundance expand, greatly flow, and highly serve Us? Is it Easier to feel Supported in Creating & Receiving the Life Journey We Consciously Choose for our Selves? Can anybody do this, if they Choose to?
 YES to All of the above questions! 
["Ok, SEGMET. This sounds like something I resonate and align with. How do I Allow? How Do I Connect to my True Self? How do I Consciously Choose? How Do I Create and know it's Done? How Do I even Trust?"]
Your Conscious Breathing, Conscious Choosing, and flowing Divine Current Are the Important KEYS facilitating Your very own Divine Shift.
---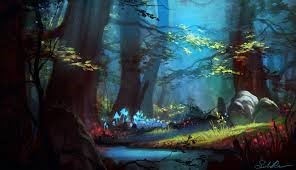 Joy in Life, Abundance in Love, & Peace Within Are Yours – for Choosing.
---
["Seriously SEGMET, "Where do I Start?"]
---
Start with 'NEW BEGINNINGS'
Activate: Learn to Expand Your own Divine-Current through Breath, making your body a pure Conduit for Divine Flow!
Experience: A Simple and Easy Interactive Course – wherein Skill, Trust in your True Self, and Your Conscious Choices are secured and maintained.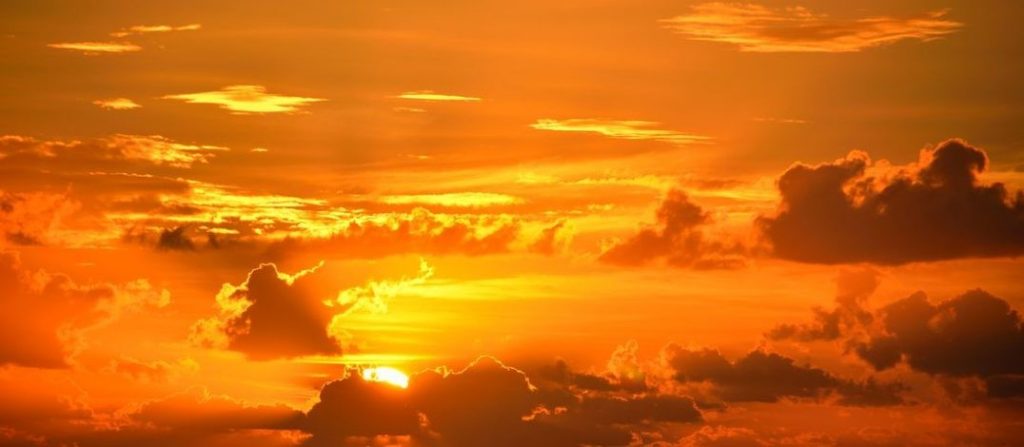 "As the Sun Shines each day, So Shall I."
"Catch SEGMET Live and On the Air."
I invite You to join me with Darius on his show – LIVE! Come Hear, Participate, and Experience. Darius and I are sure to talk it up on these most important 'Divine Current' and 'NEW BEGINNING' subjects. Both are Support for living real Life on a daily basis – and MORE.
And Yes! I promise to bring a Lovely Experience for All – In Divine
Current flow via Conscious Breathing – Live and on the Air. You Wealth Revolution World Summit: March 07, 2019, on Thursday, @ 1pm (PT) / 4pm (ET) "Let's Talk."
Make Sure You Are Hydrated. I'll Meet You There 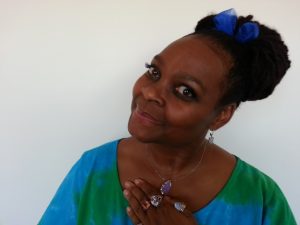 I Am Sending You Energetic Huggs & Kisses!
May You Be Successful In All That You Are and All That You Do.
All Ways In Love,
SEGMET 🙂
About SEGMET
A Master in bringing forth 'Feeling Better' and 'Healing' in people and their life journeys, SEGMET® is one of the most respected and renowned healers on the planet. She is an extraordinary and unique talent who lives a magical, synchronistic life on a daily basis. Frequent ventures and travels into the many densities of light are an established part of that daily magic.  SEGMET® has cultivated her Self, her actual body, into an Energetic Divine Field (A Divine Gateway) for Activating Divine-Current in others, if they want it.  Conscious choosing and resetting real connection with True Self are strongly emphasized in her teachings, tools, and practices.   The 'Sovereign Divine Right', that each and every person inherently holds, Is the flow SEGMET® anchors Divine-Current into.  For those who choose, SEGMET® practically facilitates Divine-Current expansion for Daily living AND for Amplified Spiritual Realization of All That One Is.  Many times, this result yields Radiating Suns (people who are Brightly Shining from their Divine-Current Light)
Miracles and wonders are consistently and constantly reported by those who interface with her.
SEGMET's vibration is powerful, penetrating, and saturating; she often knocks out electrical devices, computers, phone lines, and communication systems. Being a true conduit and harness for such Current and strong gifts, she knows that NOW IS THE TIME to come forth to the masses of humanity – it is now that mass consciousness and the Earth has risen to the level where such expansive vibrations are being called for. SEGMET® is on a mission to assist all who want true healing with the gift she holds to ignite 'All That Is' held within Thy Self.
SEGMET® was born aware and She stayed Aware. She remembers being in the womb and being born while many angels were present and filled the room.  Even in the daily interaction with angels, SEGMET®'s life has taken some dramatic turns. She suffered from chronic asthma as a baby. Her father passed away when she was only seven-years old. As a result of the emotional pain left from the passing of her father, SEGMET® allowed herself to develop asthma so severe that she crossed over several times. Because of such severe and chronic asthma, the many trips to the expansive densities of light, and multi-dimensional realms, SEGMET® learned and soon mastered the powers in breathing. Through her own masterful breathing, she was able to release her asthma condition. Today, SEGMET® is a Master Magical Breather!
SEGMET® is the ONLY one on the planet who can do what she does! When you breathe with SEGMET®, she uses her own Ever-Expansive Electromagnetic Field (Divine Gateway) to be the switch for your light, bringing Divine-Current directly into your field and enabling Divine Shifts to magically happen for YOU!
If you enjoyed this article, you may also be interested in:  https://www.youwealthrevolution.com/blog/our-sacred-mother-earth/