Why did 94.2% of listeners polled say,
"Life Got Better"?
Get Your PERSONAL energetic profile report plus FREE
Daily Transformational Help!
Over 1 Million People Have Radically Transformed Their Human Experience!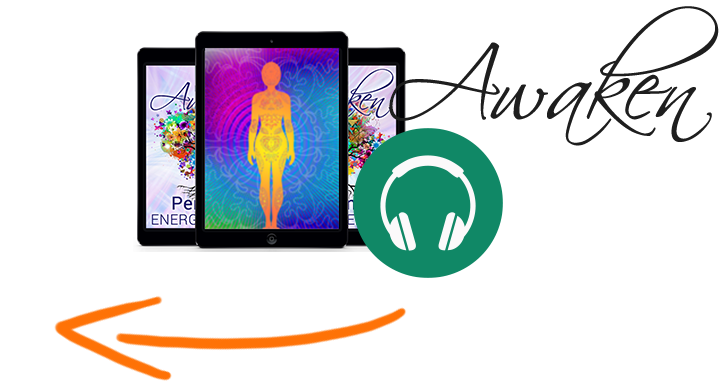 Guests and Experts Featured on:
FREE Daily — Remarkable Transformational Energy Help from World-Class Thought Leaders & Healers to:
Feel Deep Joy & Calming Ease

Activate Energy Healing

Dissolve Limitations & Stress

Unlock Love & Abundance

Quickly Gain Intuition

Turn On Your Energy Powers
Live, Empowering Support for Radical Results:
In fact, 94.2% of listener respondents said "Life Got Better"*
My world expanded in so many ways! I was struggling financially, feeling lonely, sad and down with no sense of purpose or direction.

Today, my finances are improving. I am more happy and joyful… I now have a purpose and direction that I am moving towards.
Valerie O'Brien

YouWealth has helped me to courageously carry forth my free-will choice to live each day in the flow of love. Old memories now do not seem to randomly trigger me anymore… You Wealth has helped…

Now I can more confidently stand in my own truth and be my loving true self wherever I go.
Noah Oyen

When I started listening to your show, I was bedridden, taking 22 pills a day. The doctors did not think I would work again, and they recommended a pain pump be implanted into my body. Through your show It gave me hope, and I knew I would heal. All the contributors are amazing, and I learned so much. I am walking, living proof of all that you bring to this world. Thank you Darius.
Susan Bradley-Boartfield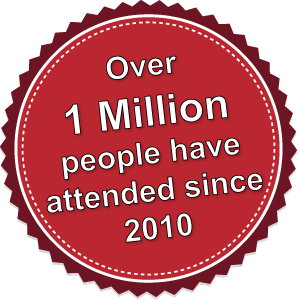 Click Below to Reserve Your Spot for the FREE LIVE Transformational Energy Healing Sessions
You'll Get:
51 Life-Transforming LIVE Transformational Energy Healing Sessions — FREE
Your Personal Energy 'Awakening Report' (in 30 seconds) — FREE
Stunning 'Fast Acting' Gifts (a $397 Value) — FREE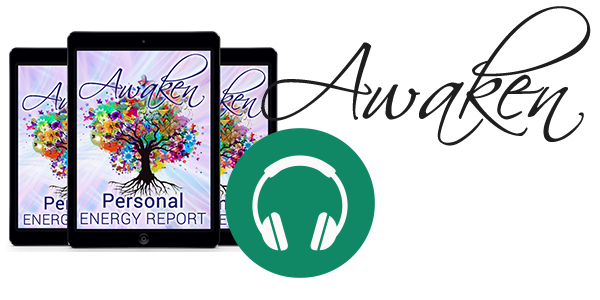 Transformational Energy Healing from a World-Class Faculty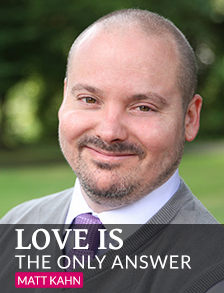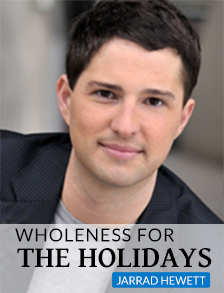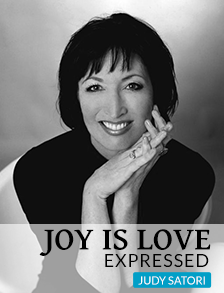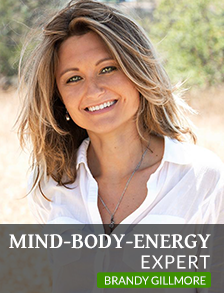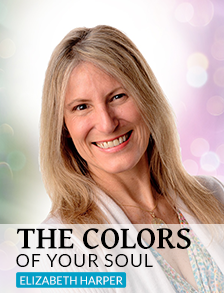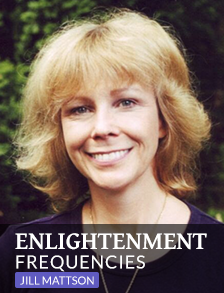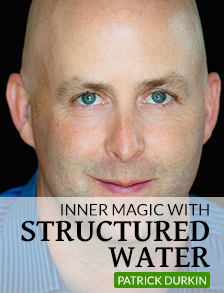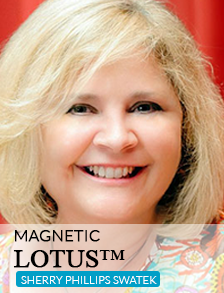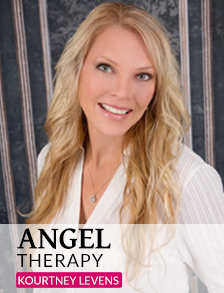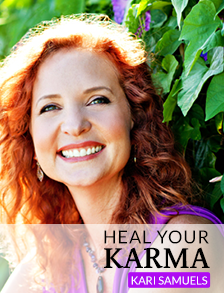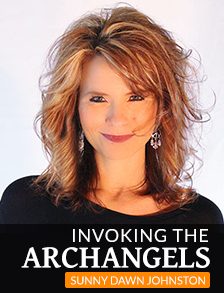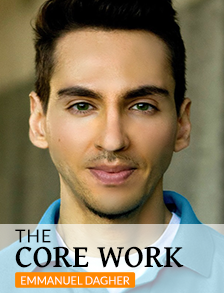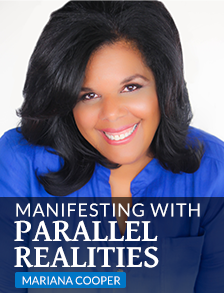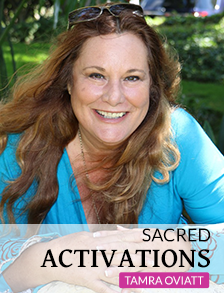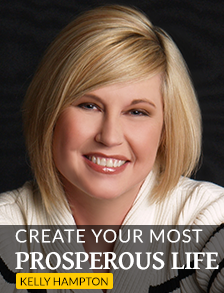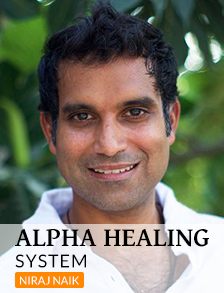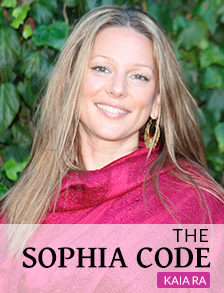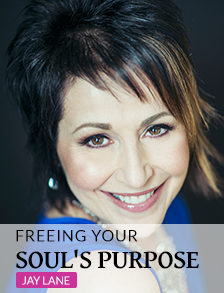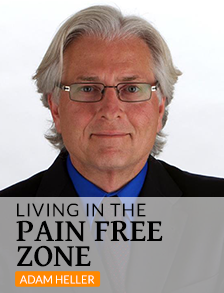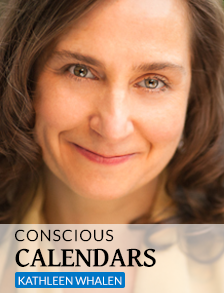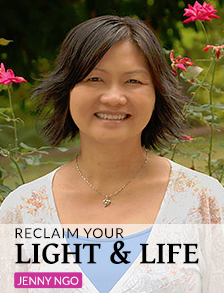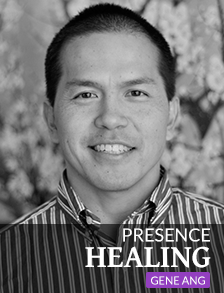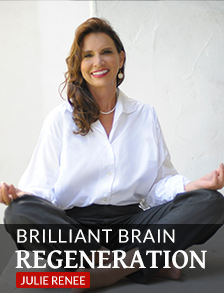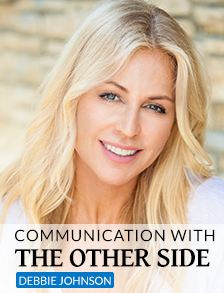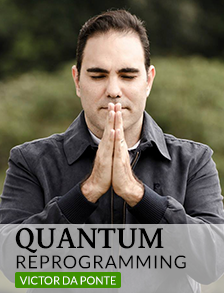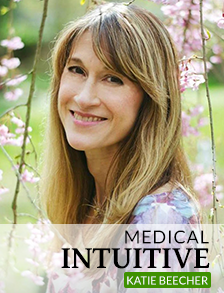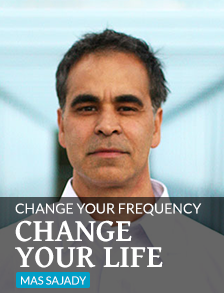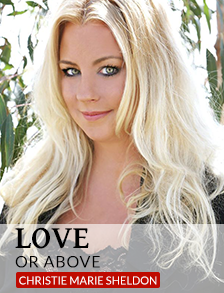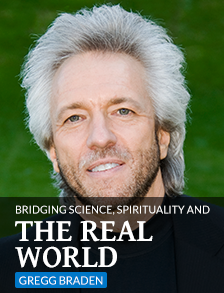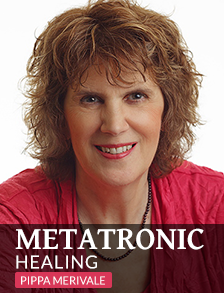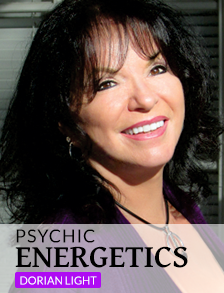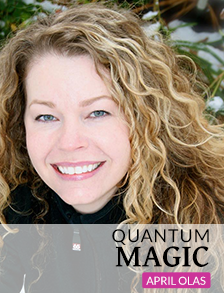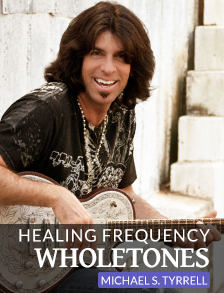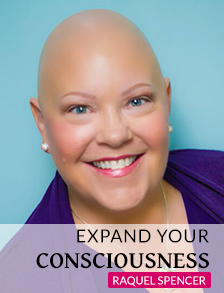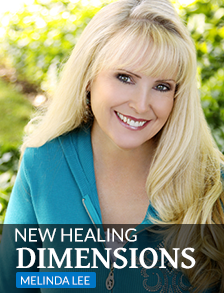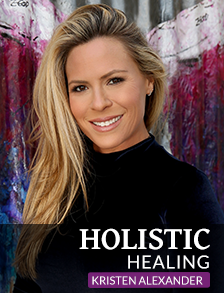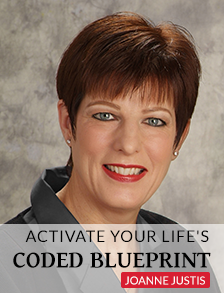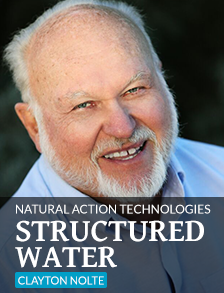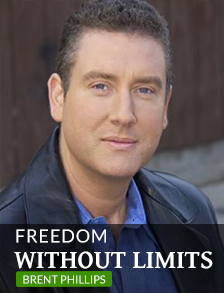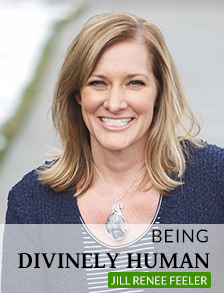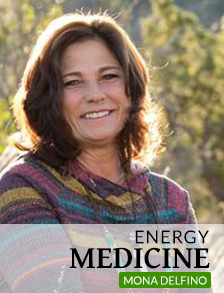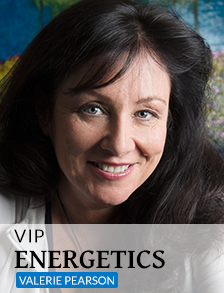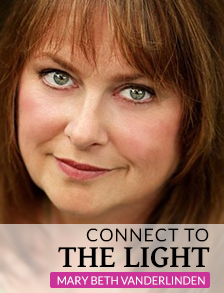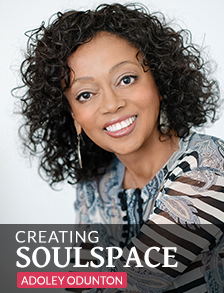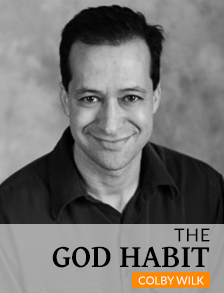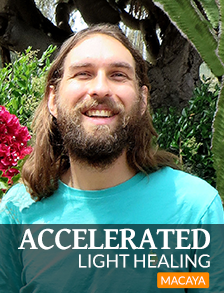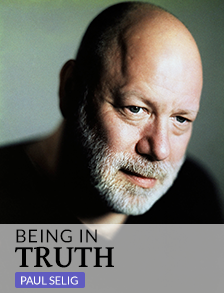 Real People — Discovering Life's Purpose, Ease & Joy
You Wealth Revolution… the biggest difference between this show and all the others is the host. I always feel how much he cares for the audience. He allows us to feel safe and loved as we all journey together to a lighter path as brothers and sisters.
Jennifer

What I love the most about the people in the show as well as yourself is the genuine desire to help, communicate, cooperate and contribute at their highest level. I'm now even at the point where I can call myself a Lightworker.
Dennis

Darius, You all have a special place in my heart… The emotion and energy all of you share makes your show feel like a safe, warm place to feel open and willing to learn without any judgment. Thank you!!!
Lana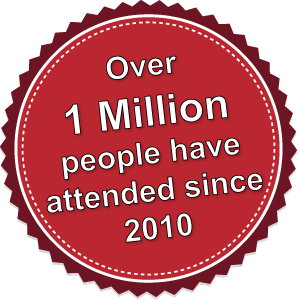 Click Below to Reserve Your Spot for the FREE LIVE Transformational Energy Healing Sessions
You'll Get:
51 Life-Transforming LIVE Transformational Energy Healing Sessions — FREE
Your Personal Energy 'Awakening Report' (in 30 seconds) — FREE
Stunning 'Fast Acting' Gifts (a $397 Value) — FREE
What's a Daily Session Like?
A Life-Changing, Unforgettable Experience
Huge waves of beautiful energy in my hands. Very different. Feel so energized. Thank you so much, Gene and Darius.
Mirka in England
Wow… I felt the most incredible sense of home during the relaxation and center portion. Thank you …for this blessed gift!
Amie in Greenfield
Electric. I felt like I was plugged into some energetic outlet. Totally hot. Heat all over.
Karen in New York
This has been one of the most remarkable, energetic healings I have ever had… Sending Love and Light to YOU
Lyn in USA
I jumped in my chair, and made a sound 'GWAH!' And yawned big twice… I think something big released.
Liyako in New York City
I feel so relaxed now, like a massive weight has been lifted. Feels like it's removed a lot of stress from me… Thank you.
Steven in Skegness
Get These Powerful Pre-Launch Gifts Until September 20th, 2016! (A $397+ Value — FREE) Get These Powerful Free Gifts Instantly
(A $397+ Value — FREE):
Gifts and Surprise Bonus expire in:
Discover Your Awakening Type

Personal Energy 'Awakening' Report

Are you wondering why life may not be getting better no matter much personal growth you do? Discover how you personally connect to transformative energies using this powerful energy test and personal results.

Personal results immediately on the next page

Release the Past MP3

A 1 Hour Karmic Cleanse Session

*Special note: This karmic cleanse session is very powerful, so please only listen to it when you are ready to fully clear the unresolved karmic debts that have been hindering you from the greatest vision you have for your life!

Immediately emailed to you

7 Energetic Steps to Happiness

A Guidebook for a New Life

According to the Cleveland Clinic, 80% of everything positive we try to accomplish, every single day, is sabotaged by unseen forces that create negative thoughts and drain us. This book is designed to be a guide to a new life, so we can experience bliss daily and achieve total freedom.

Immediately emailed to you

Worthiness Activation

An Energy Activation + Symbol Activator

Worthiness is a vibration that plants the seed in you that grows your abundance. It is a magnification for all of your vibrations of abundance — with respect to money, love, health, and every single facet of our physical, spiritual, and emotional lives.

Immediately emailed to you

Open Your Heart to Love

A Guided Meditation

When you open your heart to receive more love, you can deepen your relationships, connect with your soul family, and experience profound healing in all areas of your life.

Immediately emailed to you

Happiness and Liberation Process

A Concentrated Activation

This new highly concentrated combination of meditation, energy frequencies, and prayer re-attunes you to vibrations that support your happiness and liberation in all aspects of being.

Immediately emailed to you

Auric Reboot

An Angelic Cleansing

Metatron's angels offer potent auric cleansing and protection, dissolving negative energies and escorting you on a powerful guided journey, with musical accompaniment, into a scene of divine natural beauty, to bathe under a virtual mountain shower of water and light.

Immediately emailed to you
About Your Guide:
Darius M. Barazandeh is the founder of You Wealth Revolution and will be your personal guide during the Awaken experience.
From near death to breakthrough, Darius M. Barazandeh was awakened to a gift. Through a motorcycle crash in 2008, spirit allowed him to see the energetic pattern behind all things. His energy gift guides each session into the highest transformational energy healing experience for the listener.
More than 1 million people in more than 150 countries have been touched by the energy of his sessions. Each week tens of thousands of people are led back to the 'true knowing' of their own hearts.
Helping the Planet and Kids: Beyond transformational education You Wealth Revolution has donated more than 39,000+ meals to starving children all over the planet.
Darius is also a member of the esteemed Evolutionary Leaders along with other leading transformation leaders. He also serves as a board member of the Source of Synergy Foundation.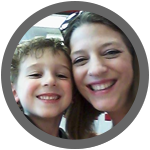 Your show changed my life. I always knew I was an empath and that there was so much more out there but until your shows came along I had no idea…
Jen Masin S.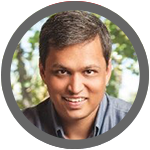 Darius is a conduit for empowered solutions …bridge out of fear, lack and scarcity into the miracle, magnificence and brilliance that is life.
Panache Desai
Creating Real Transformation Daily…
Eay day, You Wealth Revolution feeds 15 children for each electronic email we send out. It's about doing our part to make a difference each day. Today, we fed 45 donations made through Feed My Starving Children
*DISCLAIMER: The information on this site is not intended or implied to be a substitute for professional medical advice, diagnosis or treatment. Financial or life results vary with each individual and we cannot guarantee that you will experience results similar to the testimonials presented on any of our pages or any results at all. These products are not intended to diagnose, treat, cure or prevent any disease. Testimonials are true and correct, and we will verify them upon request and also provide statements of expected typical results (email: [email protected]); however, these statements or examples should not be viewed as promises or guarantees of results. Any statements have not been evaluated by the Food and Drug Administration. Results are affected by a number of factors over which we have no control. Please see extended disclaimer at bottom of this page.
IMPORTANT MEDICAL DISCLAIMER: The information on this site is NOT INTENDED or IMPLIED to be a substitute for professional medical advice, diagnosis or treatment. All content, including text, graphics, images and information, contained on or available through this web site is for general information purposes only. Please see a medical professional if you need help with depression, illness, or have any concerns whatsoever. WE DO NOT OFFER MEDICAL ADVICE, COURSE OF TREATMENT, DIAGNOSIS OR ANY OTHER OPINION on your conditions or treatment options. SERVICES OR PRODUCTS THAT YOU OBTAIN THROUGH THIS WEB SITE are for information purposes only and not offered as medical or psychological advice, guidance or treatment. Results shared are not typical. You may or may not experience anything from our sessions, the services provided by teachers, speakers and guests. Please consult a medical professional if you are experiencing illness, depression, anxiety, mood swings or any concerns whatsoever. These statements have not been evaluated by the Food and Drug Administration. These products are not intended to diagnose, treat, cure or prevent any disease.
AFFILIATE COMPENSATION NOTICE: You should assume that the You Wealth Revolution has an affiliate relationship and/or another material connection to the providers of goods and services mentioned on this page and may be compensated when you purchase from a provider. You should always perform due diligence before buying goods or services from anyone via the Internet or offline.
REFUND POLICY: You Wealth Revolution appreciates and values all our listeners and speakers. As a show of our appreciation, we are happy to offer a 30 day, no questions asked Money Back Guarantee to our valued customers to better help them discover if a product will work for them. However, as a way to help show our speakers how much we treasure their knowledge and hard work, a refund can only be offered on one package per customer in a 90 day period. Multiple refunds requested by the same customer within 90 days will not be accepted. Should we notice a pattern of excessive purchases and returns, we reserve the right to remove such person(s) from our mailing list, block future purchases, and/or deny future refunds. Should the speaker's offer involve a personal session, the guarantee will be voided in the event that the session has been used. Additionally, all requests for refunds should be submitted within the 30 day guarantee period. We appreciate and thank all our listeners for understanding and respecting this guarantee.
*SURVEY OF YOU WEALTH LISTENER RESPONDENTS: In a survey conducted in August of 2013 listener respondents were asked specifically "Has the You Wealth Revolution Event Helped You Have a Better Life?". Out of 1164 total respondents, 1097 people answered "Yes". Only 67 respondents answered "No". A total of 94.24% percent of respondents said this event helped them have a better life. A copy of this survey and our results can be emailed upon request by emailing [email protected].