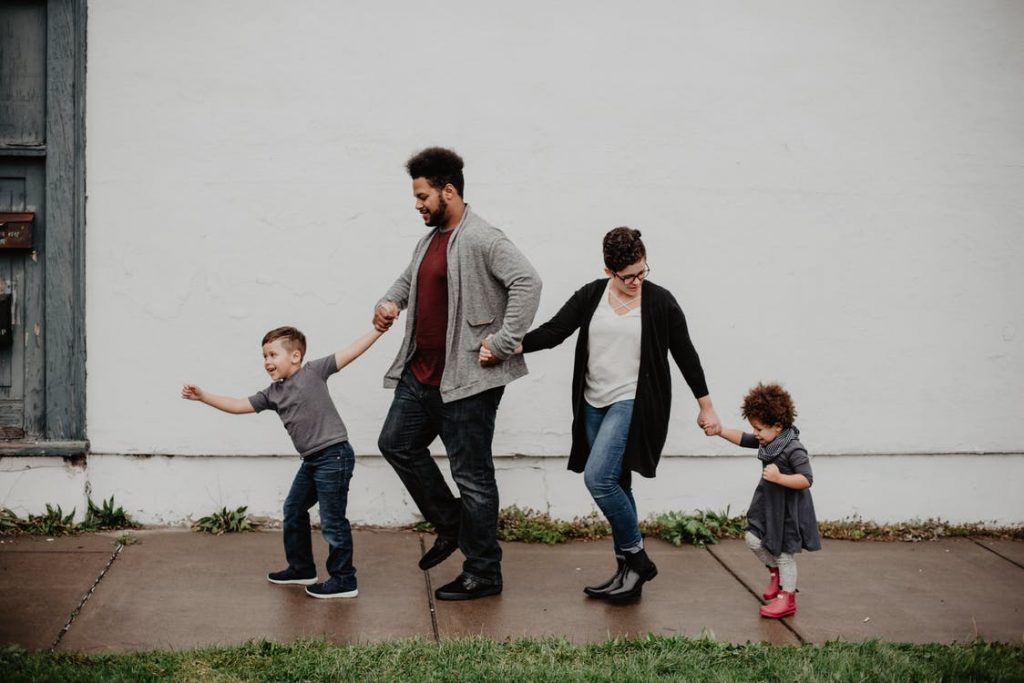 Where the Covid-19 pandemic has bought massive destructions worldwide, it has also led to some positive changes within households.
Family members living together for the longest time have begun to engage with each other more. They are eating together, playing together and doing all that they could not do otherwise.
All these pursuits contribute significantly to a happier family, and it is one aspect none of us can ignore.
In these times, you have the best opportunity to become a hero of your family and Inspire your tribe to become a better and healthier clan.
Three Positive Impacts Of Covid-19 Lockdown On Families
Since talking about becoming a family hero during the pandemic, let's first have a look at a few positive outcomes of the Covid-19 shutdown on families.
· Better Family Bonds
We all are aware that the people working outdoors gets less time to connect with the family, and we cannot deny this fact.
No matter how small or big the family is, working outdoors always brings the guilt of not connecting to the family as one should. But, remote working and workplace shutdowns have brought a great opportunity to work from home and bond with your family simultaneously.
Few US surveys have proven that families have developed greater bonds than before and are happy growing stronger together.
· Healthy Communications
Living in the same house, members talk a lot. You might not notice this initially, but as time pass, you'll see you've come a far way and developed a better relationship with your folks than ever before.
Whether a small problem or a big challenge, Covid-19 has limited you to discuss your worries with your family only, which has remarkably improved in-house communications, proceeding to routes for better family connections.
· Improved Mental Health
A break from the daily grind harms no one. Though the break has turned out to be longer than expected, studies have found that people working from home have better mental health than those working at the workplace.
Less hustle, good family time and low work anxiety has proven to be good for employees and increases their productivity. That is why many companies across UK and USA are allowing permanent work from home employment to their workers.
Six Ways You Can Become An Inspiration For Your Family In This Challenging Time
Believe it or not, this pandemic time is the one you'll regret losing if you don't opt for options that could benefit your life.
If you ever thought to inspire your family or want to become a family hero, give a good start on these points and find ways that can help you accomplish your mission.
1. Work On Expanding Your Skillset
There's no age to stop working for expanding your skillset. Pandemic time has brought you a plethora of time that you can utilize to take online courses and augment your talent.
When your people see you working in different fields, they might get inspired by you and enrol themselves. This is when you'll know you're on the right path.
Indulging free time to expand your skillset will allow you to use your leisure time effectively, and you can craft your resume more productively, opening a variety of options for better and high-positioned jobs post-pandemic.
2. Make A Routine And Tell Benefits
Most of us, sadly me too, have destroyed our daily routine in these lockdown times. If you are really into encouraging your kinsmen, then the first thing to do is set your routine.
This is the best advice probably that anyone can give you. Start working on making a healthy routine and be consistent with it. Gradually when you see the results yourself, tell them to your family and offer them to join you for a day or two.
Within a day or two days of a healthy routine, there are 45 percent chances that your family will continue this ride, and if they don't, trying once more will never cost you an extra penny.
3. Meditate Every Morning And Ask Your Family To Do Same
According to a research paper writing service, meditation helps increase your overall efficiency, which can impact remarkable productivity for you throughout the day.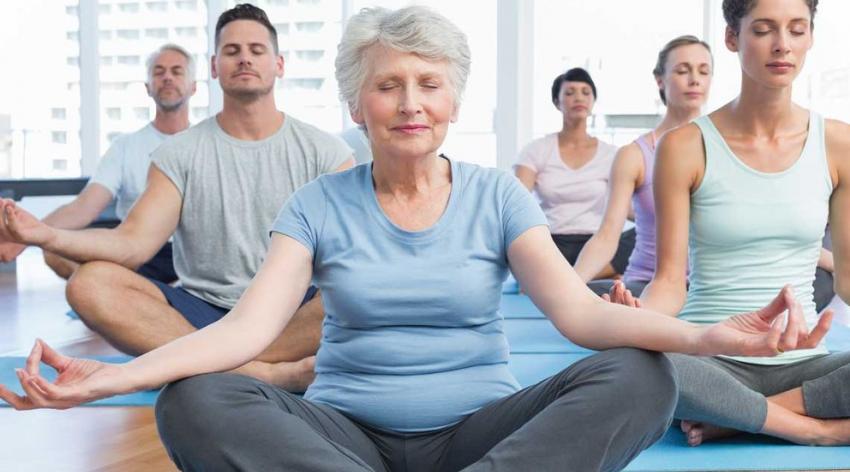 To declutter the mind, deal with chronic stress, increase patience and tolerance, ask your family to join you for a good thirty minutes mediation session and see how self resilient they will become.
Meditation aids with better self-awareness, and there are chances your family will overcome all their negative emotions leading a happy and peaceful life ahead. So what stops you from becoming an aide for your family? Absolutely nothing!
4. Cut Down Screen Time And Connect With Your Family
Said to a UK study, 78 percent of mommies are fed up with their children's addiction to the cell phone screen, and I believe you are one of them, too.
Office and schools shutdown had brought us all a great opportunity to revive old times when families used to check on each other and connect every night before bedtime.
Today, start cutting down your screen time and sit with your family. Reconnect all the memories and open new cords of connections.
5. Acquire New Hobbies
Hobbies are a great way to spend your leisure time effectively. If you are a non-reader, try reading content that fascinates you.
You can also buy dissertation online to see how in future, you can work hard to become an academic writer. This practice might bore you earlier but make sure you read a page/per day to improve your skills.
Reading will improve your creativity and thinking, and by seeing you, your family may also join your clan.
Other hobbies may include:
Painting
Cooking
Writing
Baking
Gardening
6. Dodge Anger, Assent Peace
Aggressiveness is a problem of many of us, which can take us to numerous problems and odd situations. But in this challenging time, when all of us are distributed mentally and fear physical health challenges, try to alter our behaviours.
Give a punch to anger and embrace tranquillity. The calmer you are to a truculent situation, the better you can assent peace in your home.
Author bio
Amanda Jerelyn is currently working as a Content Executive at Crowd Writer. She is also a lifestyle blogger and loves writing about current events. If you are looking for a pay for essay writer at reasonable rates, Amanda is someone we can vouch for.