Darius M. Barazandeh
You Wealth Revolution Founder and Creator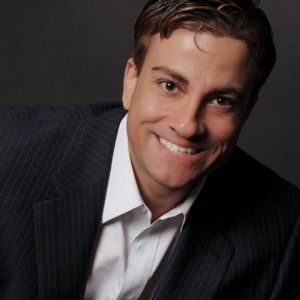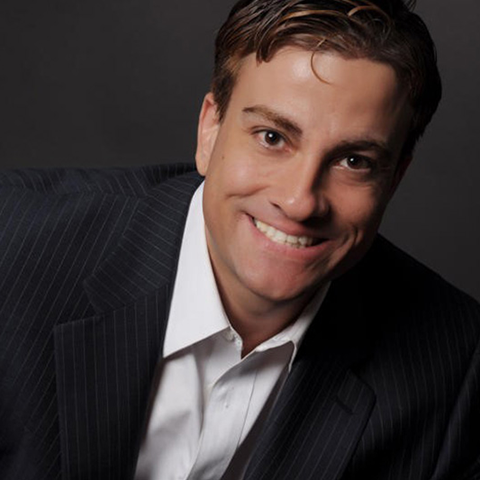 A Word from Founder, Darius Barazandeh:
At You Wealth Revolution we believe you are the GIFT the world has been waiting for. Living authentically, following your own heart and creating small changes in your life = a 'transformed' world (yes you are that AWESOME)!
In 2008 I found myself living a life I did not want. I kept suppressing my own heart's desires until a violent motorcycle crash forced me to let go of the things that did not fill me with joy. An amazing 'spiritual connection' happened after that day and everything in my life changed rapidly. My small dream of sharing spirituality, love and authenticity with just a few people exploded to reach over 2,000,000+ people all over the word and growing!
Our Mission: At You Wealth Revolution we believe that each person has a key role to play in the transformation of the planet.  We believe that the most important thing you can do it is simply 'Be You'.  Discover what brings you joy, happiness and excitement. Tune into your deepest desires and the things that matter most to you.  These feelings are the truest connection to your higher or divine self.  The pain we feel is the separation from what we truly are.
Once you do this a new energy connection is created.  Then your own world transforms. This individual transformation is what is driving the collective changes happening all around the world.  As you 'Transform your World' individually the whole world begins to shift and in the words mystic Patañjali:
"Your mind transcends limitations, your consciousness expands in every direction, and you find yourself in a new, great and wonderful world. Dormant forces, faculties and talents become alive, and you discover yourself to be a greater person by far than you ever dreamed yourself to be."
Daily Shows and Worldwide Intention Circle: Through You Wealth Revolution daily live shows (Monday – Thursday) tens of thousands of people are led back to the 'true knowing' of their own hearts.  People from all over the world are led to fully experience their own love, light and gifts through our FREE Intention Circle and interviews.  From this place, new energies, ideas and perspectives shift a once 'fixed' 3D perspective into an open and personalized 5-dimensional, 'heart-based' reality.
Our Giving Back — Helping the Planet and Kids: Beyond transformational education Darius and the You Wealth Revolution team have committed resources to feed 45 starving children each day 365 days per year!  You Wealth Revolution has donated more than 39,000+ meals to starving children all over the planet.
http://YouWealthRevolution.com
What We Believe:
You are extraordinary, all-powerful and divine
Everything is energy
All life is precious and interconnected
A 'Healed' planet will come through love and soul sovereignty
We are part of God-Source and God-Source is a part of us

Our 2030 Goals:

Create an 'Awakened' Planet By 2030
Paradigm Shift 300 Million People into Love
Create a New Soul-Based Education Program for Kids and Adults