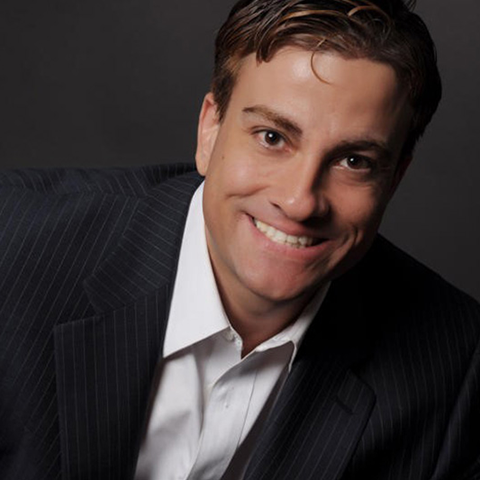 From near death to breakthrough, Darius M. Barazandeh was given a gift. Darius is the founder of the transformational You Wealth Revolution™ one of the largest enlightened education and broadcasting communities in the world.
Darius M. Barazandeh
Founder and Host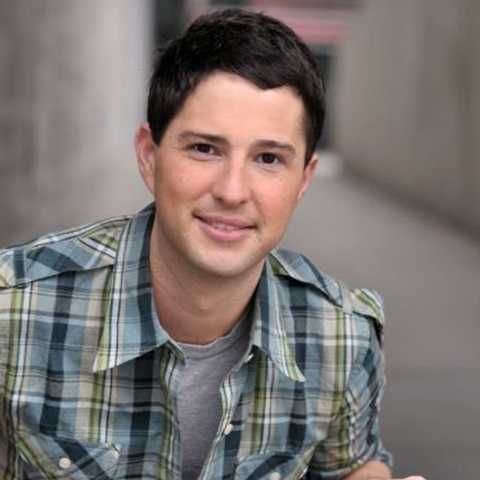 Jarrad Hewett is the Best-Selling Author of Love, Life, God: The Journey of Creation as well as the co-author of the International #1 Best-Selling The Big E - Everything is Energy: Unleashing The Power of Everyday Wisdom.
Jarrad Hewett
Founder of the Quantum Technology Frequency Method™
Kelly Hampton is an international spiritual leader and Alchemy teacher helping guide the world to Ascension, bridging heaven and Earth. She is a renowned author, angelic, ascended masters, interdimensional, elemental channel, medium, and animal communicator.
Kelly Hampton
Founder of Star Healing Intergalactic Energy™ Spiritual Healer/Teacher Here to Anchor the Christ Grid of Ascension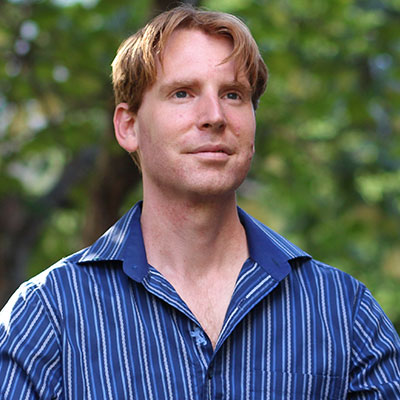 Saryon Michael White is a global messenger of humanity's peace potential. As a web author, channel, and international speaker, his workshops, conferences, and private readings have touched the lives of people throughout Europe, the United States, Canada, Mexico, Australia, Russia, India, and the Middle East.
Saryon Michael White
Intuitive Consultant, Energy Work, Channel of Spirit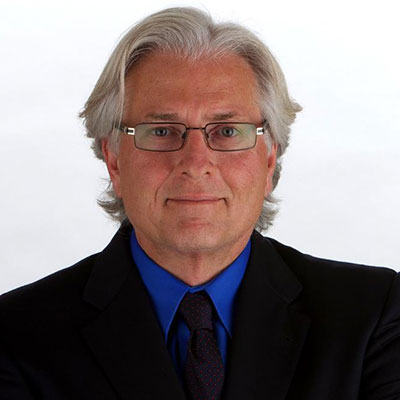 Adam Heller
Rapid Pain Self-Cure Innovator, Author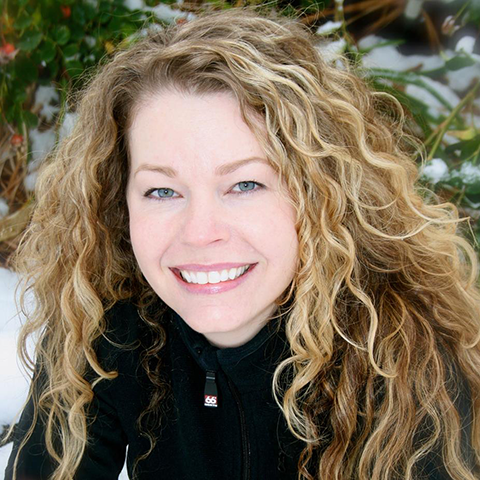 Clearing beliefs and programs in the subconscious mind, healing trauma, and letting go of the past and old patterns to move you out of unhappy feelings and experiences and into happy ones.
April Olas
Creator of Quantum Journeys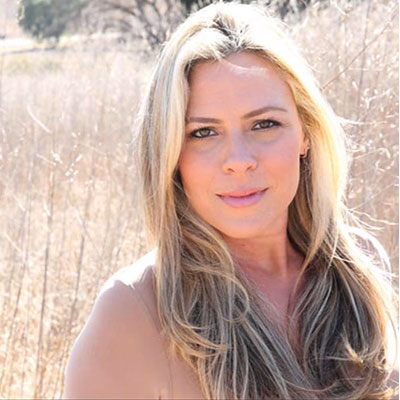 In just a few short years Kristen has become a world famous Reiki Master and Holistic Healer with a global clientele consisting of CEO's, Actors, Athletes and Celebrities of all types. Kristen is a regular guest on Holistic Radio and speaks to the significance of the Mind, Body and Spirit connection.
Kristen Alexander
Energy Healer, Intuitive, Medium, Spiritual Teacher, Lightworker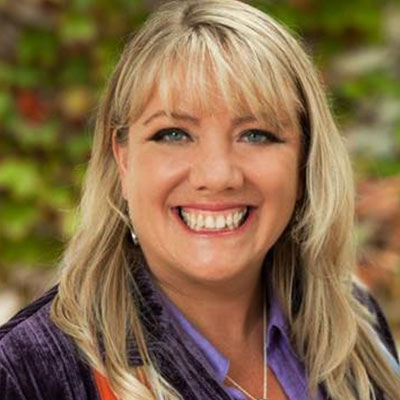 For almost 30 years, Jennifer McLean has served as a heart-centered and mindful spiritual catalyst and healing facilitator, guiding hundreds of thousands to transmute their deepest fears, blocks, and old beliefs into new levels of alignment, growth, health, wholeness and abundance.
Jennifer McLean
Sound Vibration Healer, Author
Dr. Loyd has a PhD in Psychology, and an ND (doctorate) in Natural Medicine. He lives in Franklin, Tennessee with his wife, Hope, and sons Harry and George.
Dr. Alex Loyd
Best-Selling Author, Creator of The Healing Codes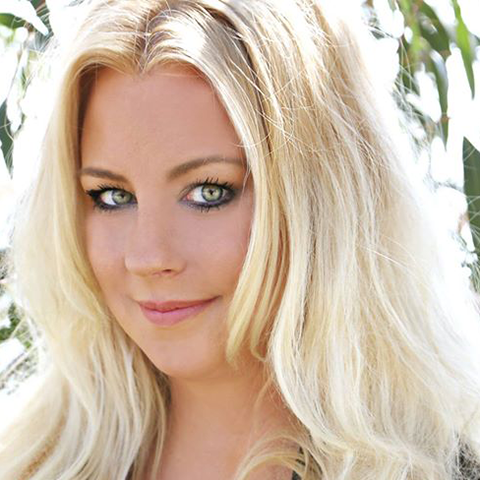 Christie Marie Sheldon is a fully realized intuitive healer and author, committed to using her gift to help people eliminate their energy blocks, raise their vibrations and manifest their ideal realities.
Christie Marie Sheldon
International Spiritual Coach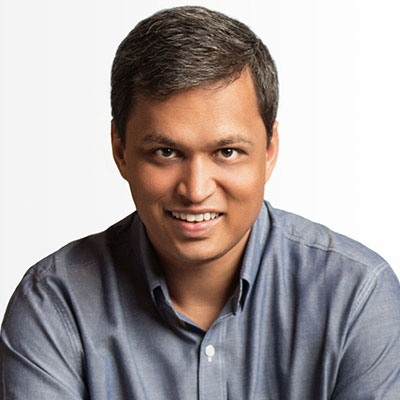 Panache Desai is a transformational catalyst who guides people to access their authentic, essential nature. Born and raised in London, England, Panache spent his childhood surrounded by a spiritual family, deeply immersed in an atmosphere of prayer and worship. After a profoundly transformative experience more than a decade ago, he has committed his life to empowering humanity in the deepest states of connection and awareness, and helping people to directly experience divine consciousness for themselves.
Panache Desai
Best Selling Author, Spiritual Teacher, Guide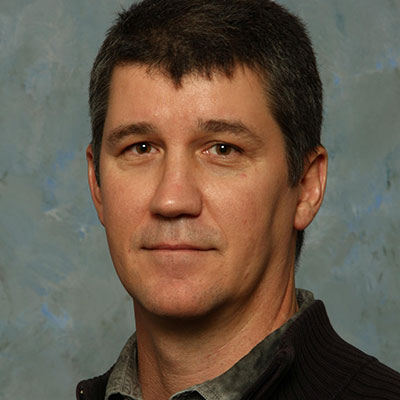 Wes Burwell
Energy Practitioner, Speaker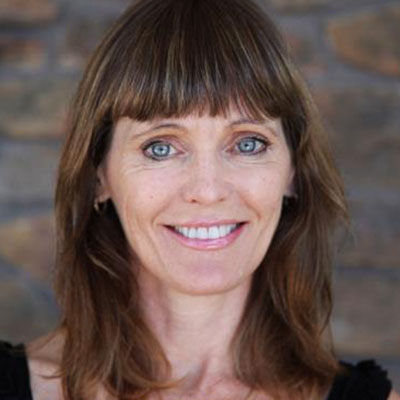 Gaylene Popovski
Avatar Wizard, Reiki Master, Crystal Healer, Aboriginal Dream Time Healer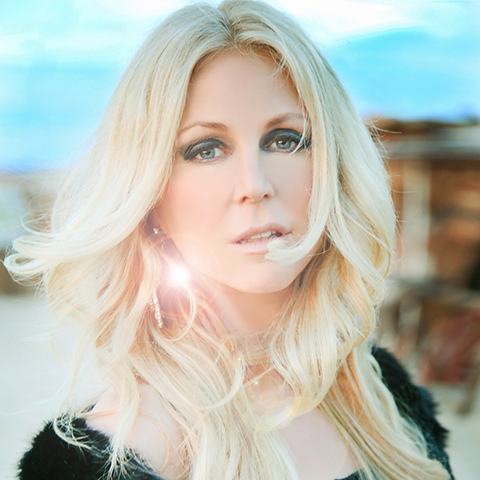 Debbie Johnson believes we all have angels around us. As a Channel to the Angels, her Angels talk to yours and tell her what they are ALREADY trying to tell you! Debbie uses Tarot and Reiki to communicate with spirits.
Debbie Johnson
Channel to the Angels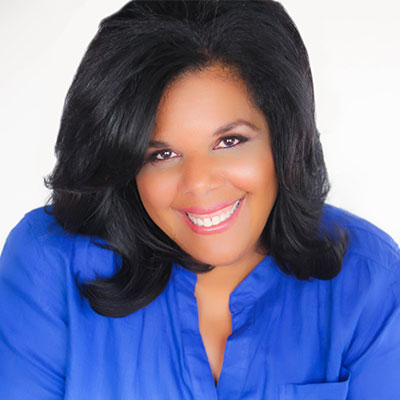 Mariana Cooper
Intuitive, Angel Reader, Ascended Masters Channel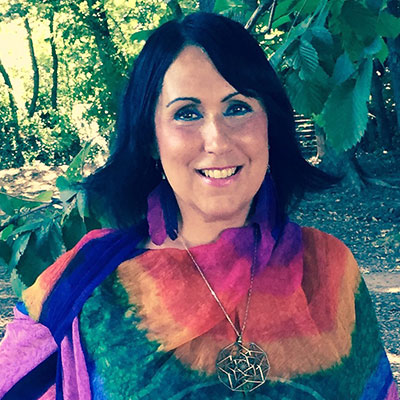 Vandana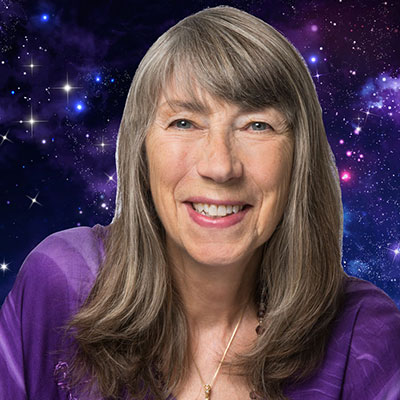 Dr. Jean Logan
Ordained Minister, Conscious Channel, Speaker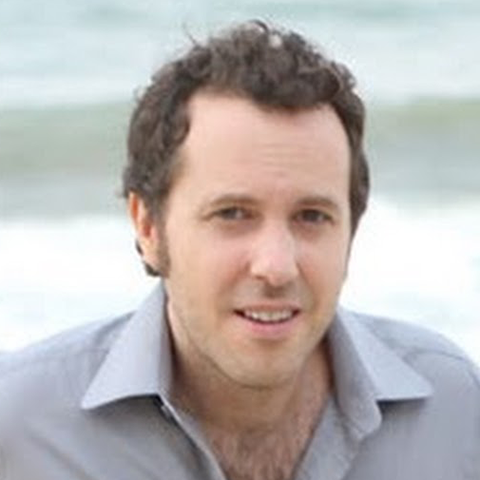 Edward Mannix has been on a conscious path of personal and spiritual development for over twenty years. He has practiced Vipassana meditation in a monastery in Burma, traveled to Nepal to receive teachings and empowerments from Tiben Rinpoches, and worked with hidden masters from a number of traditions and geographies, spanning Asia, Europe and the United States.
Edward Mannix
Founder of The Compassion Key®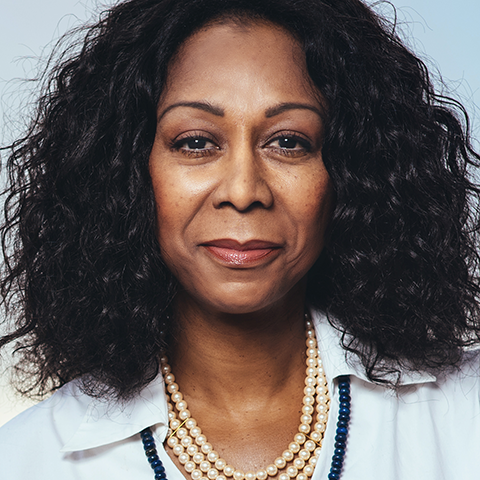 Dr. Edwige is a Light Body Mentor, Light code Activator, Metaphysical Practitioner, Author, and Speaker.
Dr. Edwige Bingue
Light Code Activator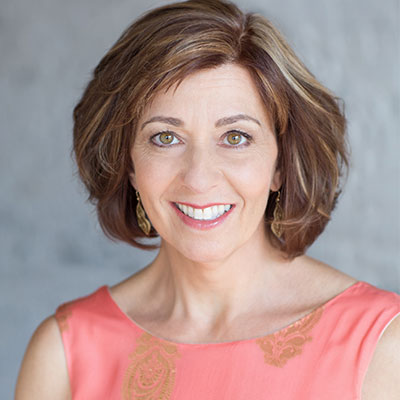 Karen Curry
Human-Design Specialist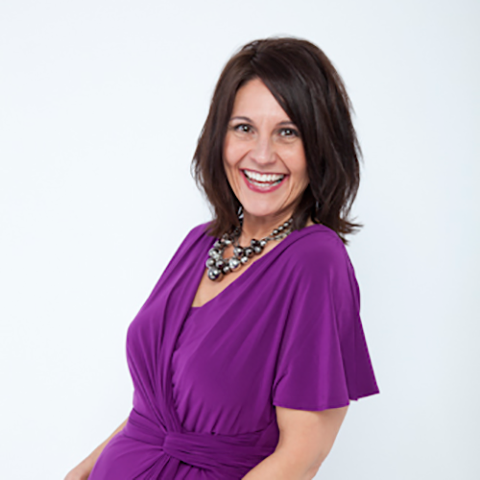 Esther turned to the profession of psychotherapy during her own journey of inner healing and discovery of the Core Belief Engineering therapy technique. She became fascinated with the power of the mind and how beliefs shape our reality.
Esther Bartkiw
Spiritual Mentor and Channel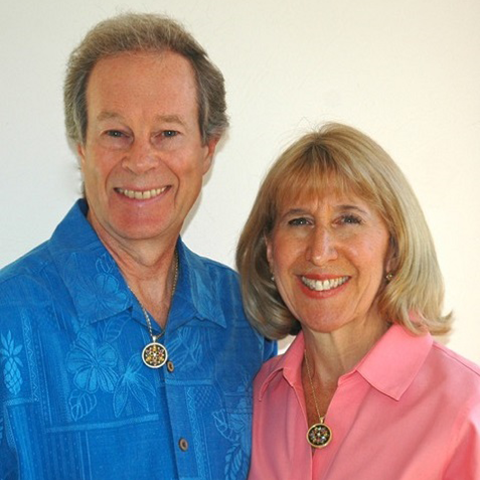 Gregory Hoag, scientist, best selling author and artist, has researched Sacred Geometry and consciousness for over 40 years. Following a major spiritual awakening (Kundalini) in 1982, he started creating energetic tools that provide transformative experiences to foster spiritual evolution and the expansion of Source.
Gail & Gregory Hoag
Founder of MetaForms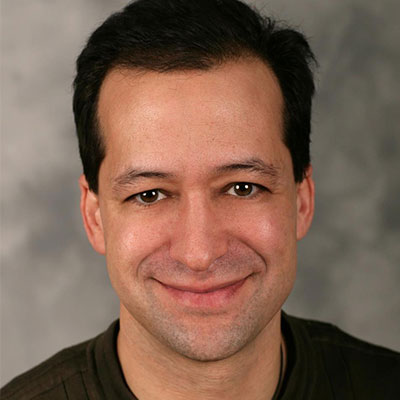 Colby has been gifted with processes that take healing to a new level by using the spiritual body to heal the emotional and physical bodies.
Colby Wilk
Spiritual Healer, Theta Healing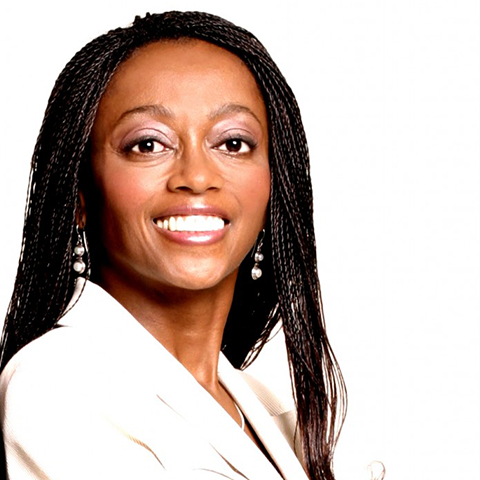 Adoley became a licensed spiritual practitioner (ALSP) trained by Rev. Dr. Michael Beckwith (The Secret), a life coach and a hypnotherapist, NLP practitioner and Kundalini Yoga instructor.
Adoley Odunton
Spiritual Teacher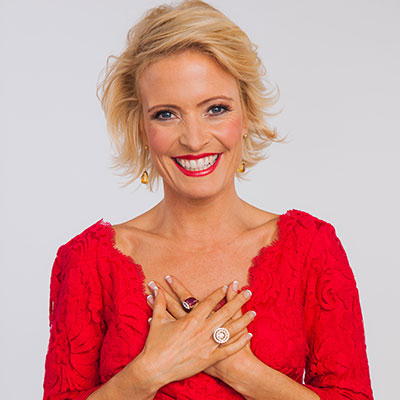 Rikka Zimmerman
Global Consciousness Leader, Speaker, Author, Singer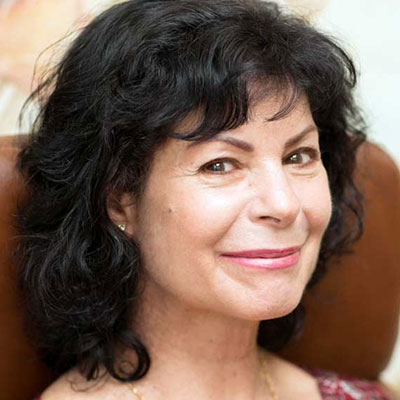 Leslie Sloane
Master Healer, Teacher, Creator of the Auracle Healing Cards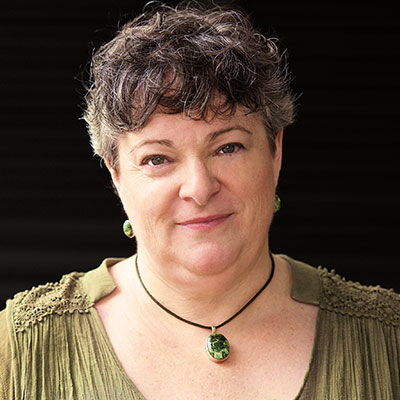 Elma Mayer
Founder of Now Healing, Author, Teacher of Instant Morphic Healing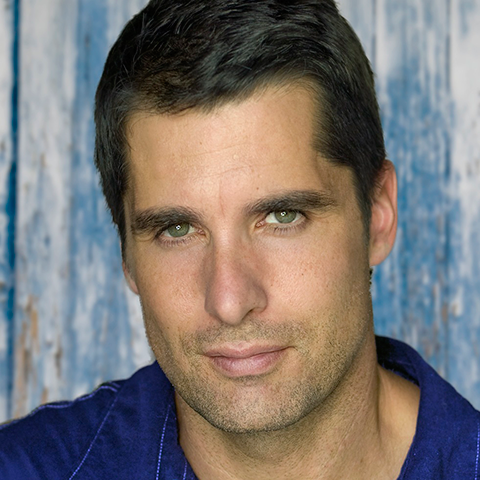 John Newton has studied and practiced healing techniques around the world, but after an 'awakening' in his twenties, John was able to enter the gap between thoughts at will and for extended periods. It is in this state that John affects well being by removing the negative content and burdens not only from our life but from our entire ancestral lineage.
John Newton
Creator of Health Beyond Belief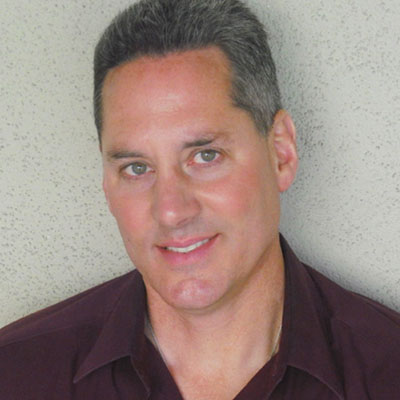 Tom Paladino is an engineer and researcher who has been studying Scalar Energy for over 25 years. He has invented an instrument to harness powerful Scalar Energy that is capable of disassembling pathogens in your body such as herpes, staph infection Hepatitis C, Candida, funguses, viruses and common germs. Over 8,000 so far.
Tom Paladino
Scalar Energy Expert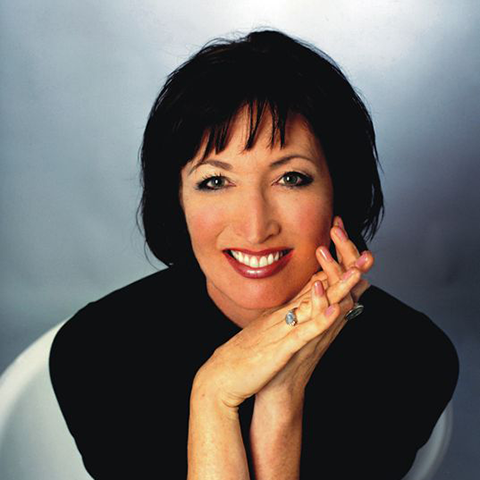 Judy Satori is an internationally recognized energy healer and spiritual teacher. She is an open channel and for the past 18 years has worked with the energies of the Ascended Masters, the Elohim, Archangels, the Galactic Council and other Star Beings.
Judy Satori
Internationally Recognized Energy Healer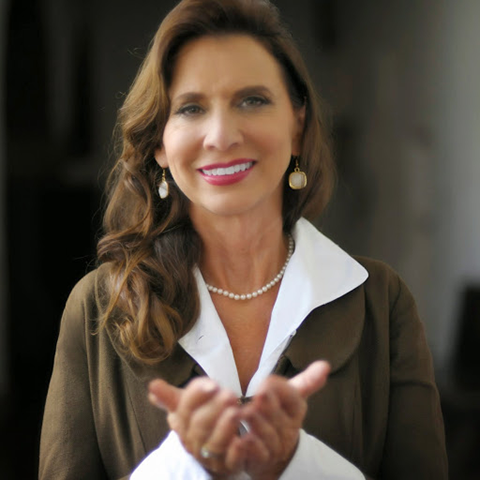 Julie Renee is the #1 Brain Rejuvenation expert, Speaker, Best Selling Author and Master Health Activator. Julie Renee mentors individuals who refuse to play small but are being held back by exhaustion and Fuzzy Brain.
Julie Renee Doering
Master Health Activator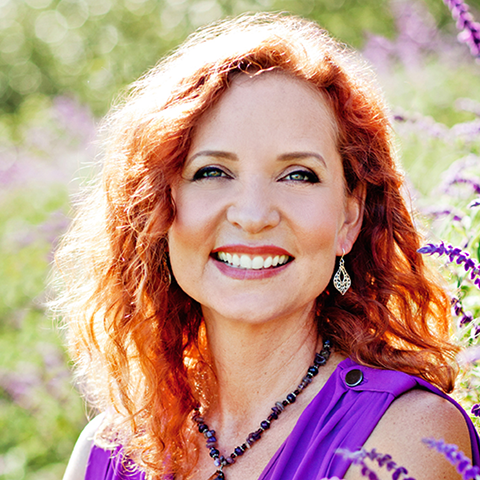 I am an Intuitive Counselor, Happiness Coach, Numerologist, & Energy Healer, fusing entertainment with enlightenment, wit with wisdom, and psychic with sassy. Your life is precious. Don't settle for anything less than awesome!
Kari Samuels
Intuitive Numerologist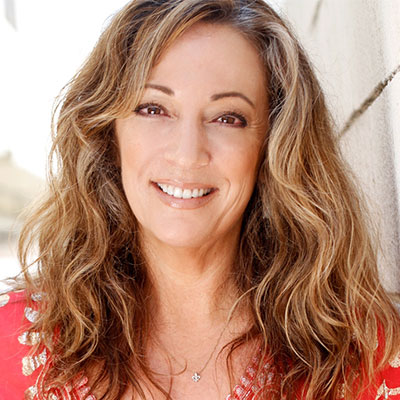 Meg Benedicte is the creator of Quantum Access™ - a powerful healing technique that quickly shifts consciousness, unlocks karma and removes energetic patterns so clients can accelerate their personal Ascension.
Meg Benedicte
Acclaimed Quantum Healer, Founder of Quantum Vortex™ Therapy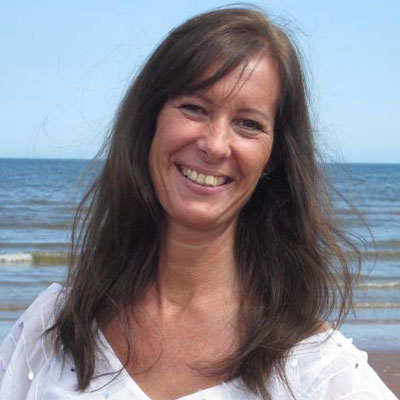 Michelle Carter
Divine Energery Healer, Lightworker, Author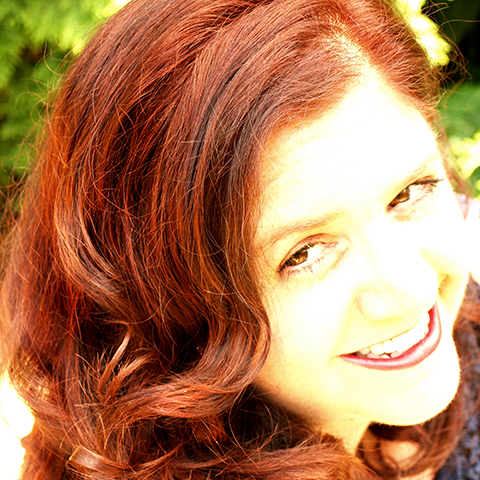 Lynn Waldrop
Reiki Master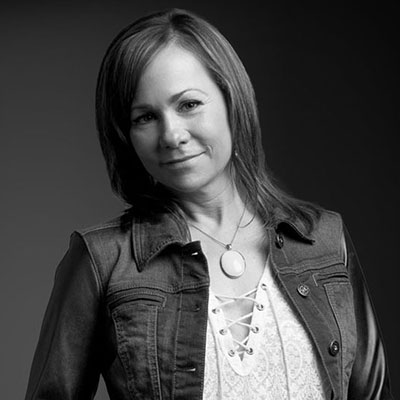 Micheila Sheldan
Psychic Intuitive, Lightworker, Intuitive Channel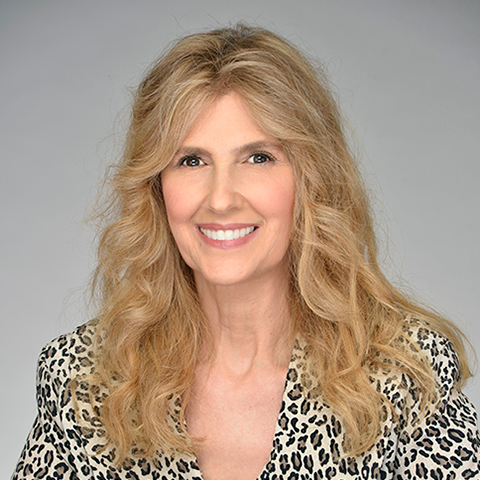 Marilyn Jenett
Founder of the Feel Free to Prosper® Program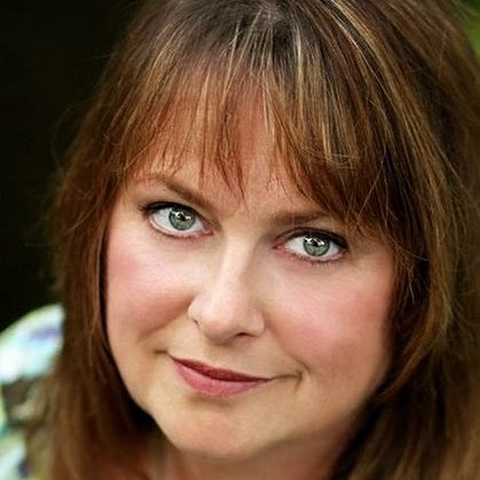 Mary Beth Vanderlinden
Spiritual Teacher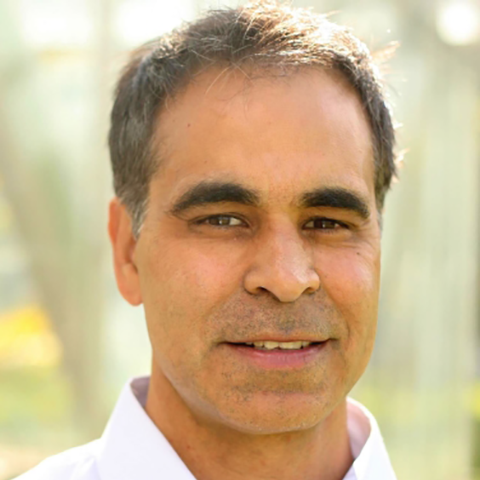 Mas Sajady
Founder of Transparent Self Image™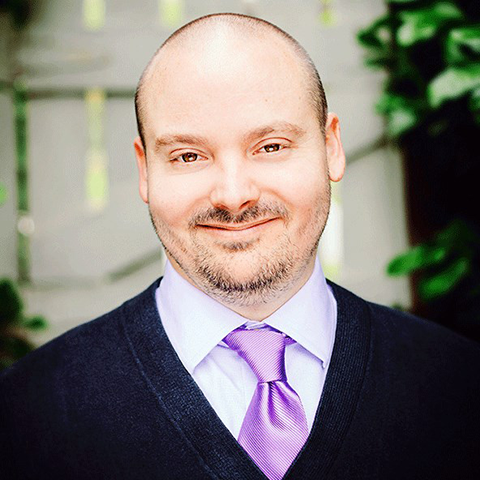 Matt Kahn is a spiritual teacher and highly-attuned empathic healer. His spontaneous awakening arose out of an out-of-body experience at the age of 8, and his direct experiences with ascended masters and archangels throughout his life.
Matt Kahn
Mystic and Intuitive Healer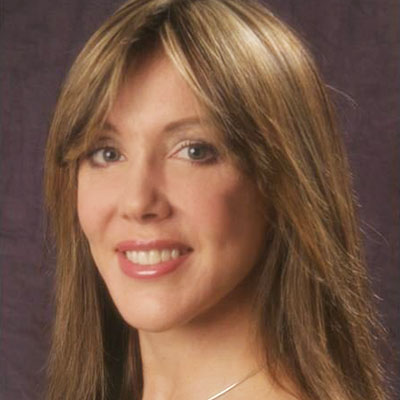 Kaitlyn Keyt
Founder of VibesUP™, Creator of Unique Healing Tools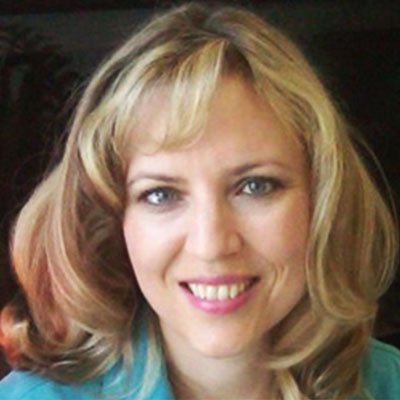 Annett Schneider
Certified Master Hypnotherapist, Reiki Master, Intuitive Channel, Life Transformation Coach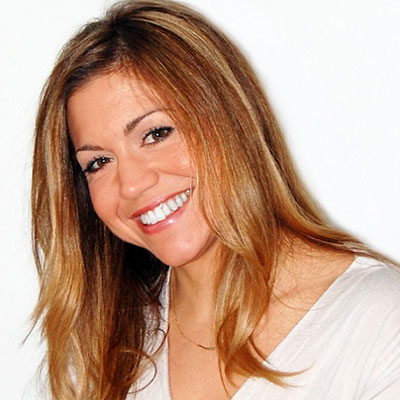 Michelle Gilberto
Intuitive Healer, Reiki Master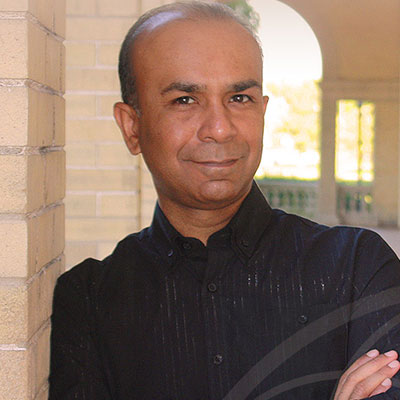 Ethann Fox
Numerologist, Spiritual Counselor, Healer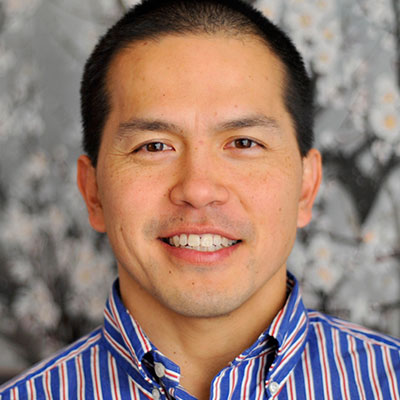 Gene Ang
Energy Healer, Teacher of Quantum Spoon Bending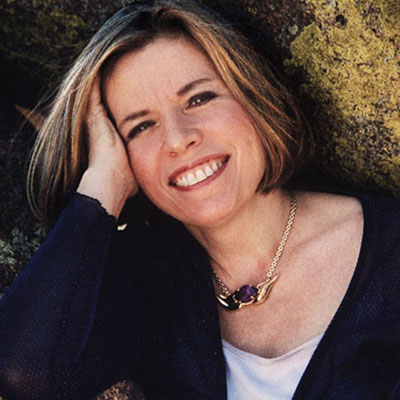 Krystalya Marie
International Speaker, Trainer, Self-love Enthusiast, Self-empowerment Guide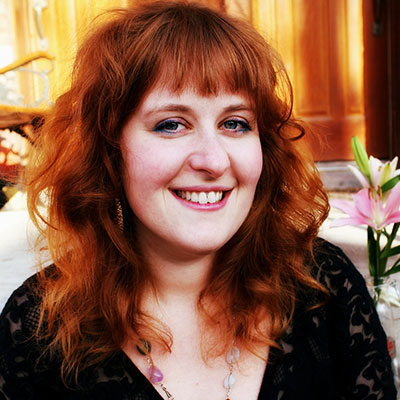 Alee Hoffman
Transformational Coach, Intuitive Healer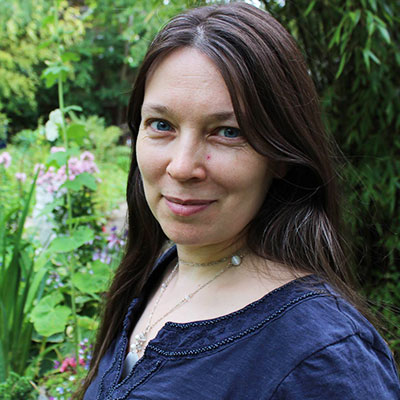 Cristina Bevir
Multi-dimensional Healer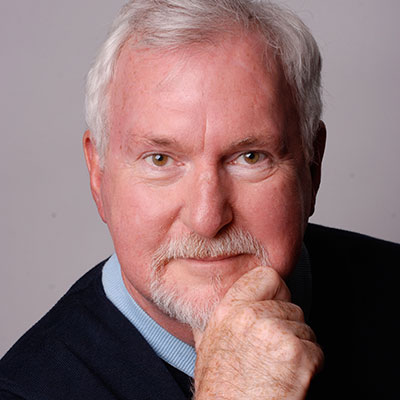 Dr. Robert Pease
Numerologist, Reiki Master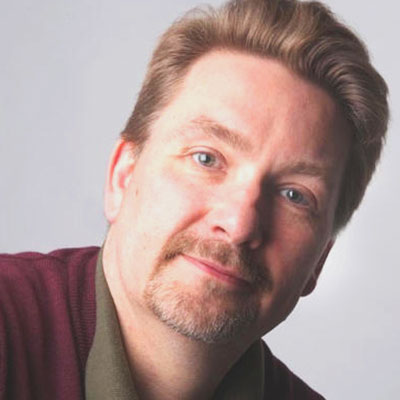 Rudy Hunter
Healer, Energyworker, Teacher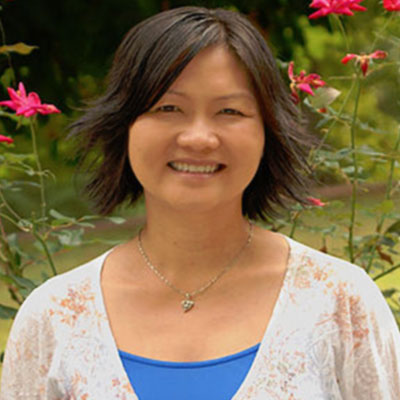 Jenny Ngo
Transformational Energy Healer, Energy Intuitive, Expert on Entity Clearing & Healing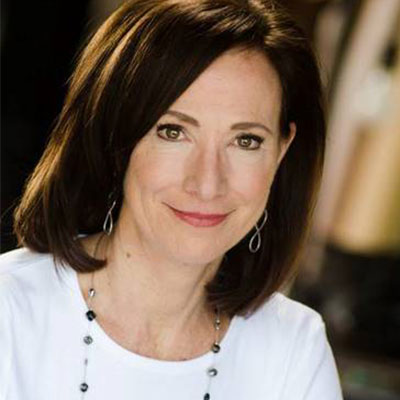 Jonette Crowley
Creator of Soul BodyFusion® The Missing Piece for Healing and Beyond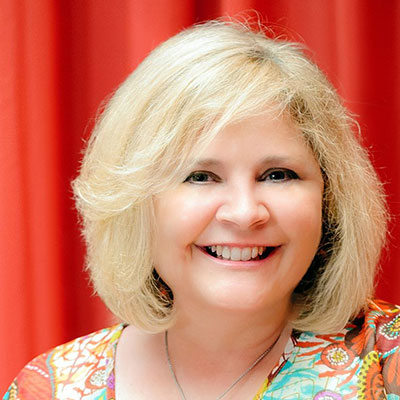 Sherry transforms lives. Through her work, she has relieved chronic pain and illness, restored health and rejuvenated lives, extended quality of life, manifested business and financial opportunities, resolved relationship troubles, and helped with fertility, pregnancy and childbirth.
Sherry Phillips Swatek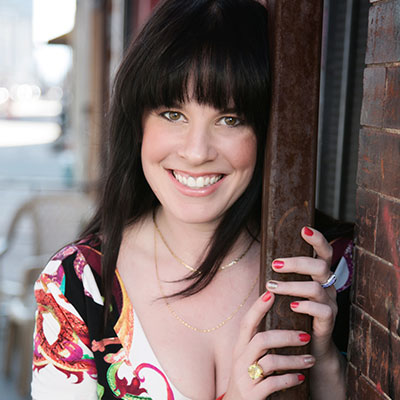 Rann Goldrich
Master Palmist, Facilitator of Happiness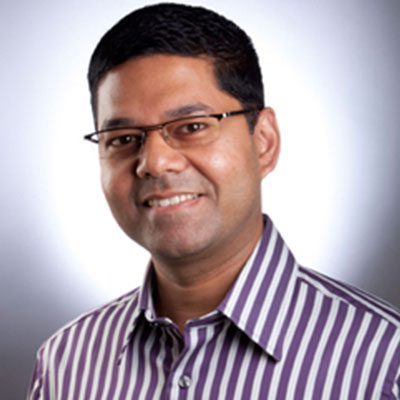 Mashhur Anam
Alchemist, Speaker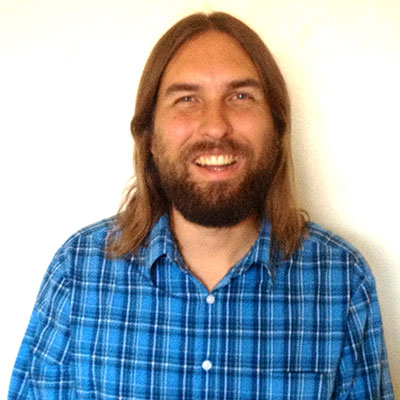 Macaya is an Energy Healer and Teacher from San Diego, CA. He helps people achieve lives of ease with their bodies, money flows, relationships, Sexuality, careers, emotions, interdimensional mastery and so much more.
Macaya
Accelerated Light Healer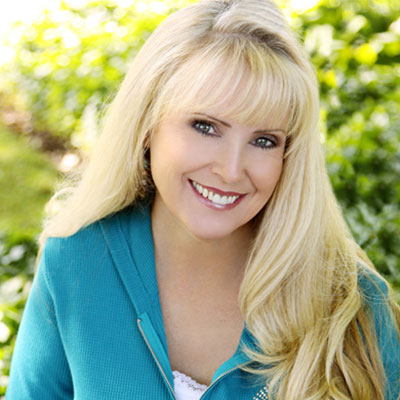 Melinda Lee is a Spiritual Counselor with over 25 years of experience, an accurate intuitive healer, `Reader,` `Channeler,` and Master Instructor of ThetaHealing®. Her experience is supported by having owned Natural Healing Clinics, studying over 20 different healing modalities, and working closely with Vianna Stibal, founder of ThetaHealing®.
Melinda Lee
Certified Medical Intuitive Master Healer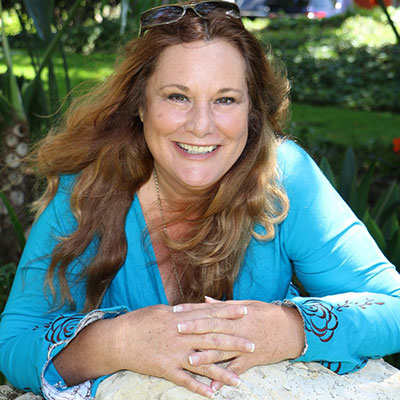 Tamra Oviatt is the founder of Sacred Activations (SA), a seventh plane energetic modality. Her ultimate mission is world peace. She will accomplish this by helping others plug into the unconditional love of pure source energy and the activation of the soul presence.
Tamra Oviatt
Energy Worker and Founder of Sacred Activations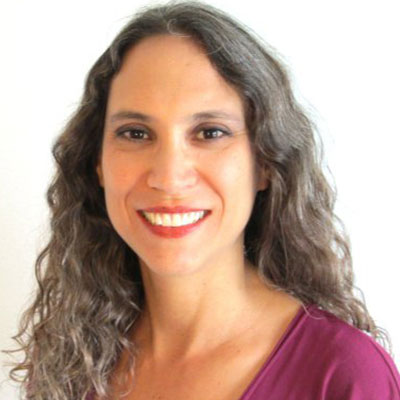 Dr. Janice Carlin, Ph.D
Intuitive Channel, Author, Teacher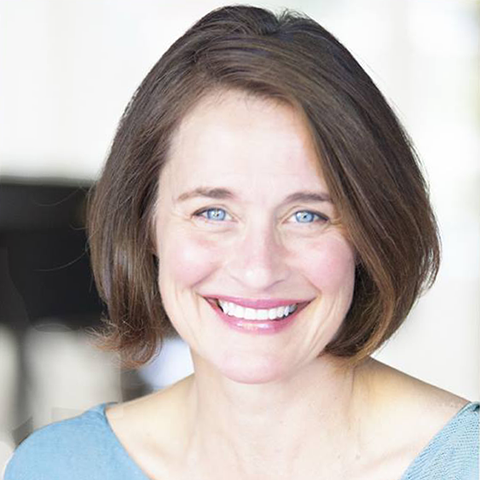 Angela Montano is devoted to sharing the utterly transformative power of prayer. Her work provides spiritual insights that change the way people perceive their circumstances, creating a shift that opens up a whole new world of possibilities.
Angela Montano
International Spiritual Coach and Prayer Counselor