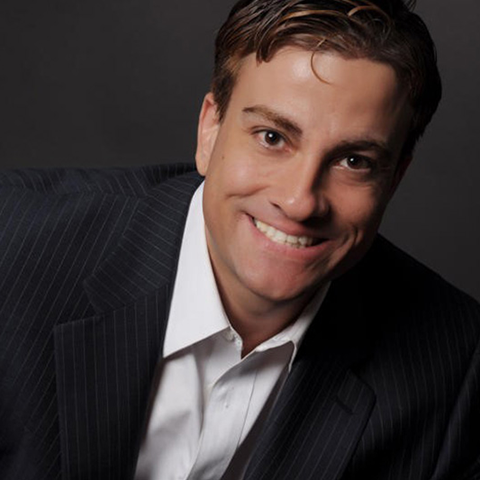 From near death to breakthrough, Darius M. Barazandeh was given a gift. Darius is the founder of the transformational You Wealth Revolution™ one of the largest enlightened education and broadcasting communities in the world.
Darius M. Barazandeh
Founder and Host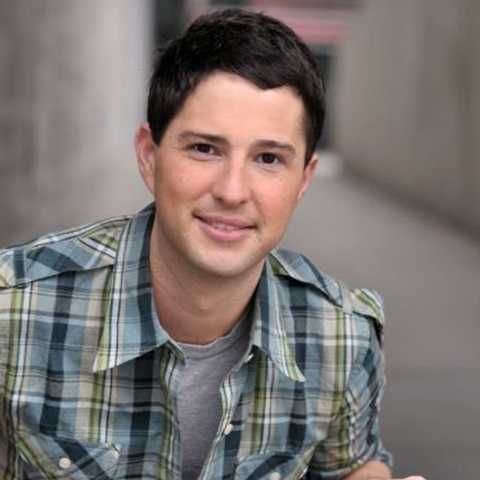 Jarrad Hewett is the Best-Selling Author of Love, Life, God: The Journey of Creation as well as the co-author of the International #1 Best-Selling The Big E - Everything is Energy: Unleashing The Power of Everyday Wisdom.
Jarrad Hewett
Founder of the Quantum Technology Frequency Method™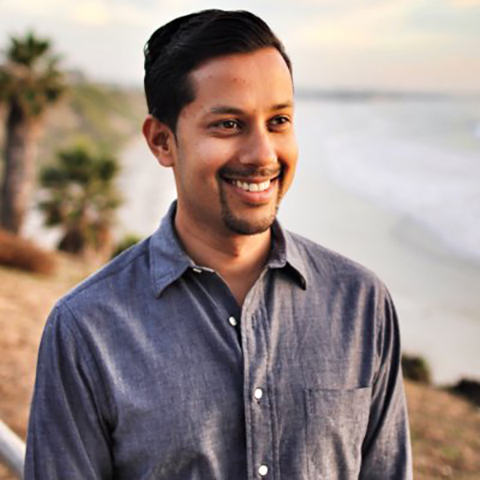 I'm here to help you break away from conformity, achieve more than you ever thought possible, and to gain wealth beyond your wildest dreams.
Amish Shah
Founder of Deep Origins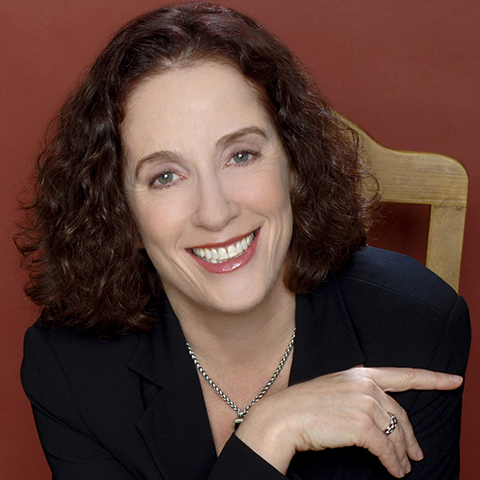 Anat Baniel, founder of the Anat Baniel Method℠, is the author of two highly acclaimed books, Move Into Life: The Nine Essentials for Lifelong Vitality and Kids Beyond Limits.
Anat Baniel
Clinical Psychologist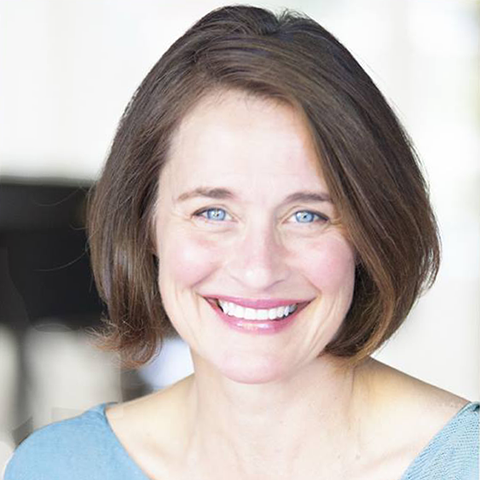 An international spiritual coach and prayer counselor, Angela Montano is devoted to sharing the utterly transformative power of prayer. Her work provides spiritual insights that change the way people perceive their circumstances, creating a shift that opens up a whole new world of possibilities.
Angela Montano
International Spiritual Coach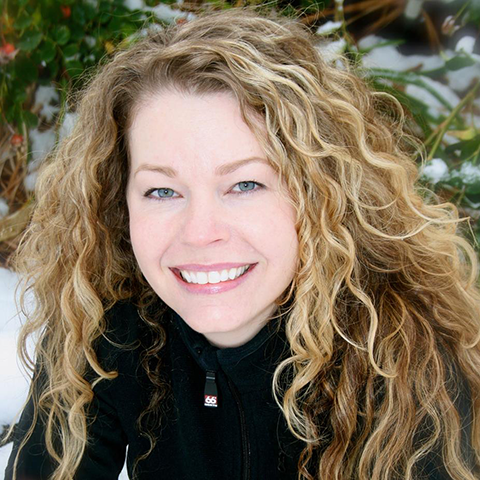 Clearing beliefs and programs in the subconscious mind, healing trauma, and letting go of the past and old patterns to move you out of unhappy feelings and experiences and into happy ones.
April Olas
Creator of Quantum Journeys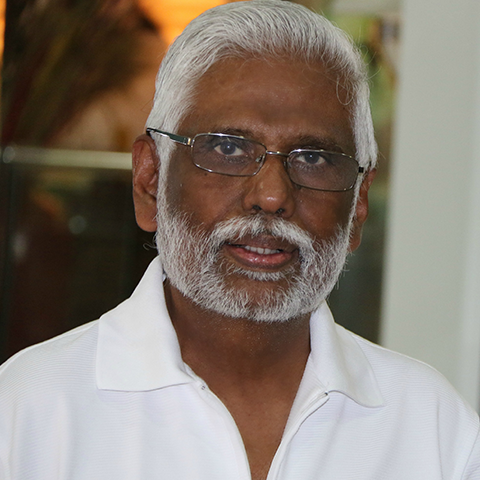 Dr. Baskaran Pillai is an international teacher, spiritual leader, humanitarian and scholar-mystic from Southern India. Through his educational and humanitarian initiatives, Dr. Pillai's mission is to alleviate human pain and suffering in all forms.
Dr. Baskaran Pillai
World Thought Leader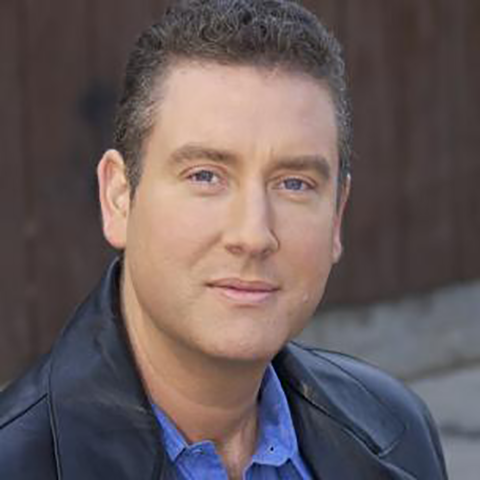 Brent Phillips is a successful MIT-trained engineer who spent years studying with various master healers and spiritual teachers to discover and reverse-engineer the scientific laws and principles underlying miraculous instant healing, financial abundance, loving relationships, and even enlightenment.
Brent Phillips
Creator Of Formula For Miracles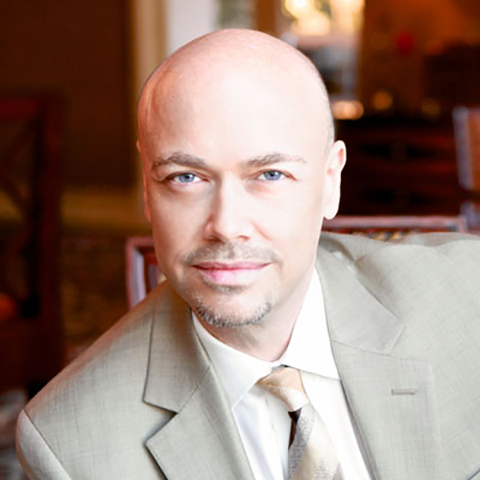 Bryant Harrison McGill is an American author, aphorist, speaker and activist in the fields of self-development, personal freedom and human rights.
Bryant McGill
Human Potential Thought Leader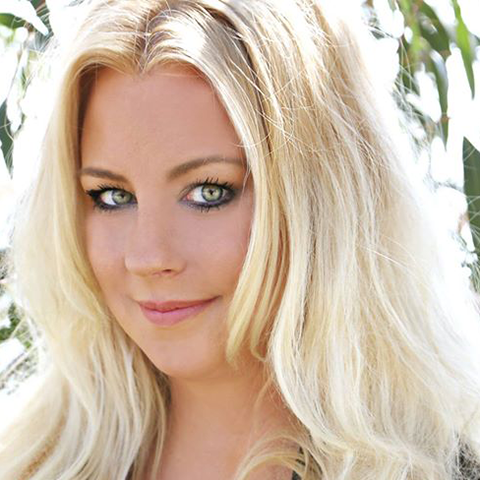 Christie Marie Sheldon is a fully realized intuitive healer and author, committed to using her gift to help people eliminate their energy blocks, raise their vibrations and manifest their ideal realities.
Christie Marie Sheldon
International Spiritual Coach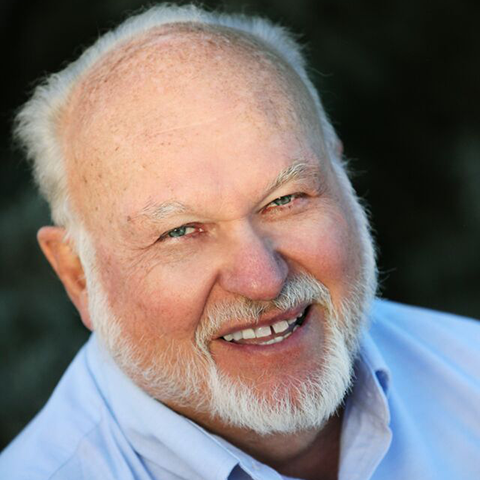 Clayton M. Nolte, is a researcher and inspired inventor of life transforming water structuring technologies. He spent the last forty years exploring physics, math and the properties of water, and the effects it has on life.
Clayton Nolte
Inspired Inventor of Water Structuring Technologies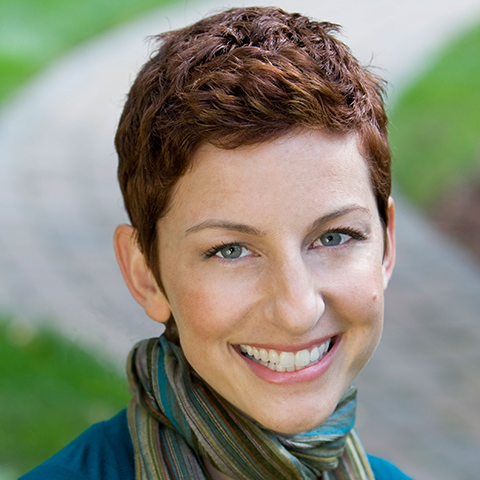 Intuitive, Author, and Speaker Danielle MacKinnon, tested and verified by BestPsychicMediums.com, is here to help you Unlock Your Brilliance!
Danielle Mackinnon
Intuitive and Speaker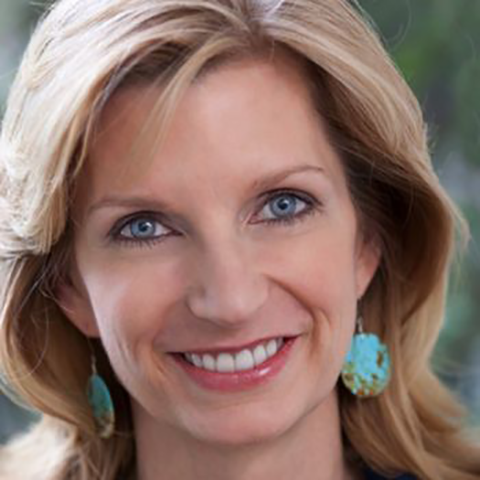 An international best-selling author, Dawn Clark has spent her life creating works that empower others to reshape not only their future, but also the future of the planet. Standing at the nexus of science and spirituality, she delivers a new vocabulary, insights and tools that help people repair core fractures, clear toxic emotions, and repattern themselves for longevity and success.
Dawn Clark
Creator of Next-Generation Technologies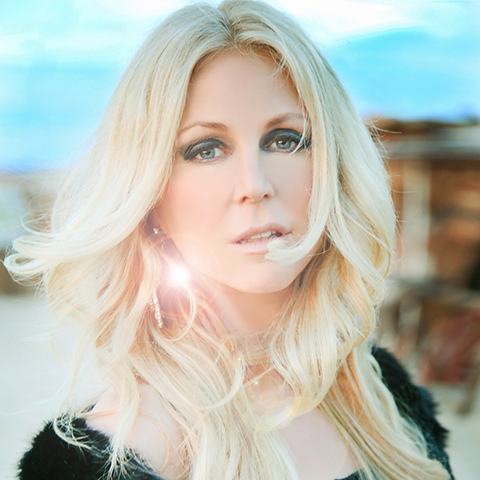 Debbie Johnson believes we all have angels around us. As a Channel to the Angels, her Angels talk to yours and tell her what they are ALREADY trying to tell you! Debbie uses Tarot and Reiki to communicate with spirits.
Debbie Johnson
Channel to the Angels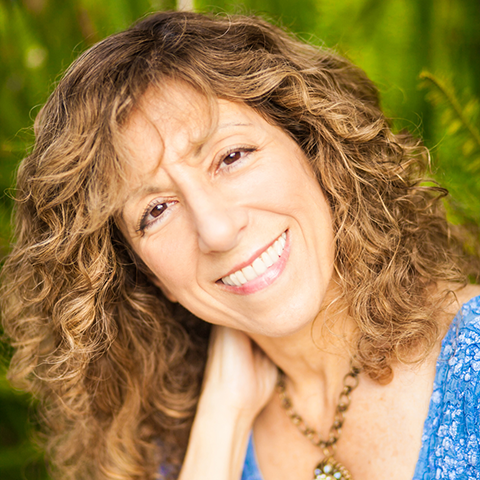 Debora Wayne, an internationally known pain release and energy expert, specializes in helping those who suffer from Chronic Pain, Depression, Anxiety, Fibromyalgia, Arthritis, Trauma, and more.
Debora Wayne
Founder of Biofield Healing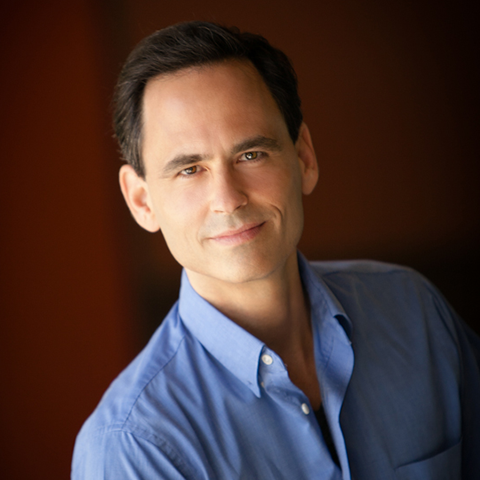 After a life-changing 'brush with death,' Derek Rydall tried becoming a monk, then cloistered himself in his apartment without TV or news and meditated for several years — emerging to become a licensed integrative therapist, best-selling author, and adopt a monk (that's another story).
Derek Rydall
Creator of the Law of Emergence™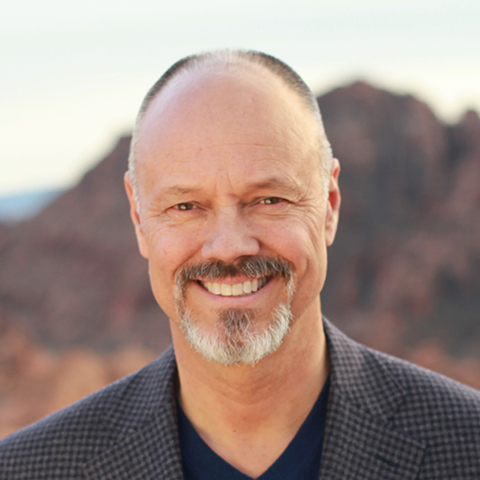 Dr. Bradley Nelson is an author, teacher, chiropractor, medical intuitive, energy healer, father and husband. He has dedicated his life to teaching people all over the world how to heal themselves and others by bringing the body back to a state of energetic and physical balance.
Dr. Bradley Nelson
Renowned Holistic Physician and Lecturer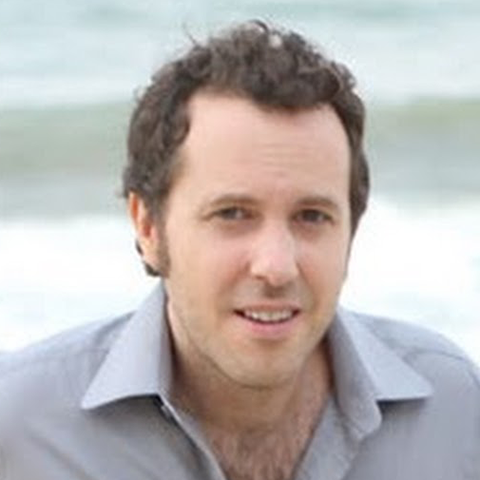 Edward Mannix has been on a conscious path of personal and spiritual development for over twenty years. He has practiced Vipassana meditation in a monastery in Burma, traveled to Nepal to receive teachings and empowerments from Tiben Rinpoches, and worked with hidden masters from a number of traditions and geographies, spanning Asia, Europe and the United States.
Edward Mannix
Founder of The Compassion Key®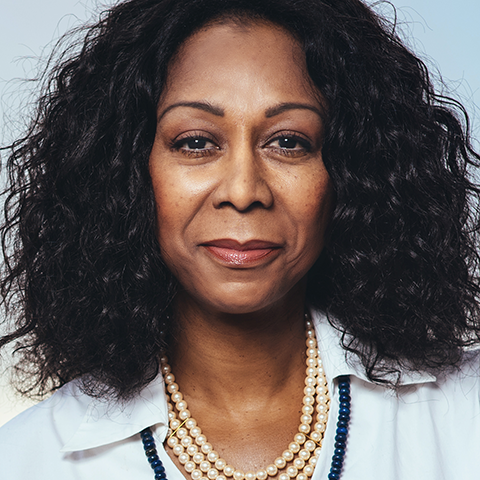 Dr. Edwige is a Light Body Mentor, Light code Activator, Metaphysical Practitioner, Author, and Speaker.
Dr. Edwige Bingue
Light Code Activator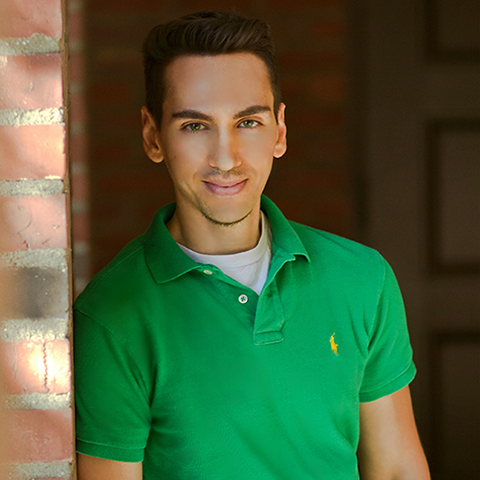 Emmanuel Dagher has had the humble honor of co-creating profound expansion with thousands around the world. Emmanuel serves as an Expansion Catalyst, Transformation Specialist, Intuitive and Humanitarian whose priority is to reconnect those who are ready back to their greatest potential.
Emmanuel Dagher
Global Humanitarian, Soul Specialist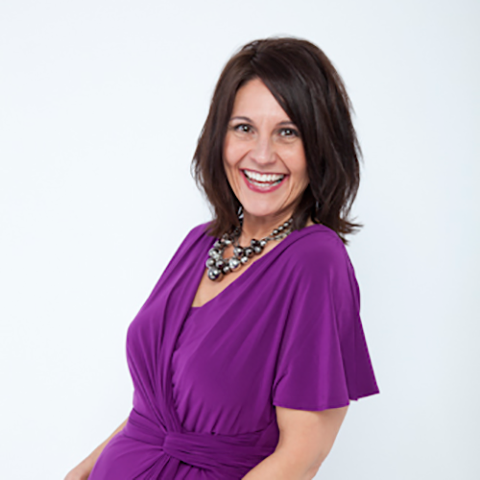 Esther turned to the profession of psychotherapy during her own journey of inner healing and discovery of the Core Belief Engineering therapy technique. She became fascinated with the power of the mind and how beliefs shape our reality.
Esther Bartkiw
Spiritual Mentor and Channel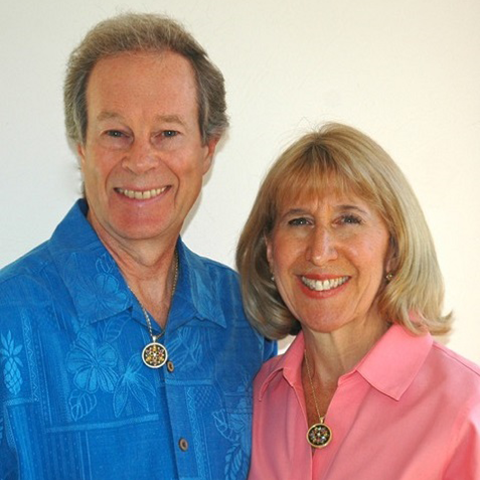 Gregory Hoag, scientist, best selling author and artist, has researched Sacred Geometry and consciousness for over 40 years. Following a major spiritual awakening (Kundalini) in 1982, he started creating energetic tools that provide transformative experiences to foster spiritual evolution and the expansion of Source.
Gail & Gregory Hoag
Founder of MetaForms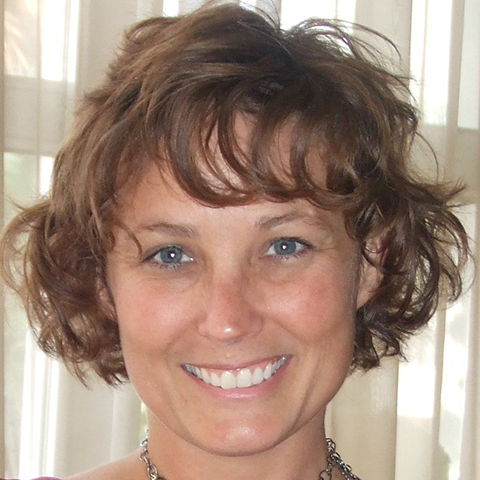 Jaden Rose Phoenix, internationally respected author, master teacher and alchemist, is founder of Alchemy Wisdom, a healing arts center focused on creating life-changing transformation for clients.
Jaden Rose Pheonix
Founder of Alchemy Wisdom™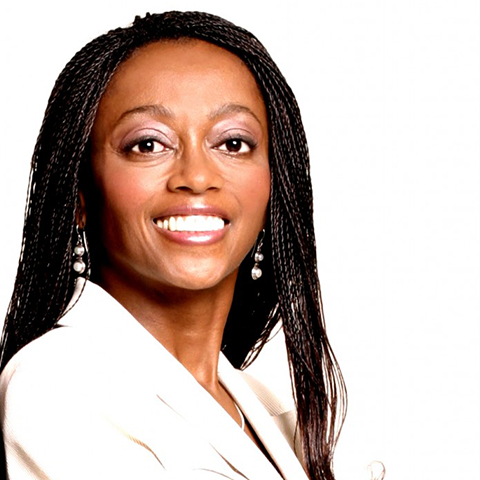 Adoley became a licensed spiritual practitioner (ALSP) trained by Rev. Dr. Michael Beckwith (The Secret), a life coach and a hypnotherapist, NLP practitioner and Kundalini Yoga instructor.
Adoley Odunton
Spiritual Teacher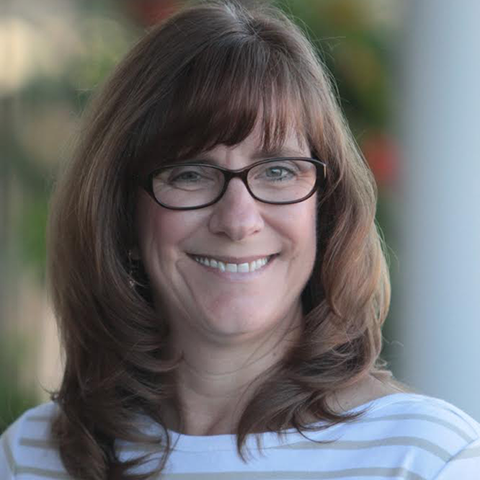 Jean Widner is the co-owner and National Sales Manager of Wild Divine, one of the early leaders in the emerging lifestyle technology market. Wild Divine is committed to designing and developing unique whole-body relaxation training programs that help people reduce stress and live happier, more well-balanced lives.
Jean Widner
Co-Owner of Wild Divine, Inc.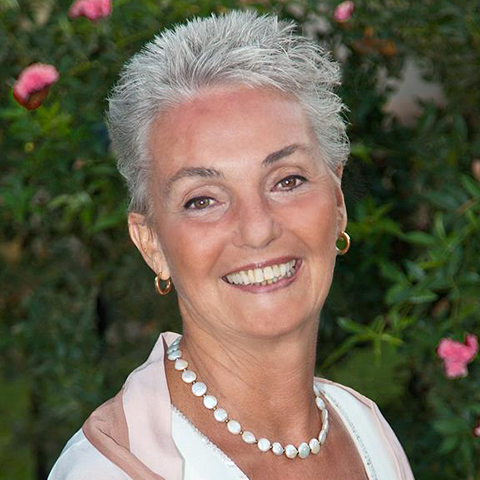 Jo Dunning has been featured on radio and television and is a favored speaker at conferences. Her gentle personality, caring style and deep wisdom combine with an inner radiance that has touched the hearts of thousands and transformed their lives.
Jo Dunning
Spiritual Teacher and Healer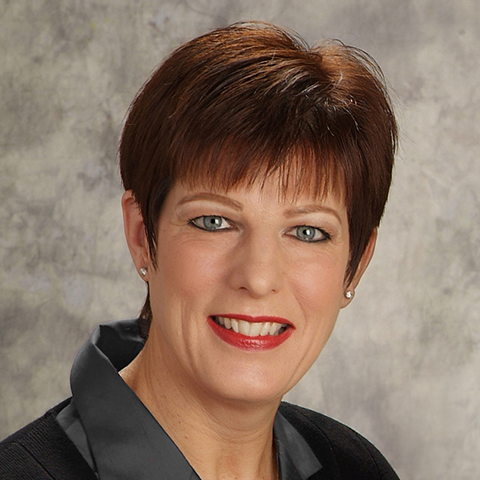 Joanne is a worldwide authority on the Chaldean Metric System (an ancient system of numbers based on sound and phonics) used to decipher codes, author and popular speaker. She has been a spiritual intuitive all of her life and is a gifted metaphysical practitioner.
Joanne Justis
World-Renowned Intuitive Chaldean Decoder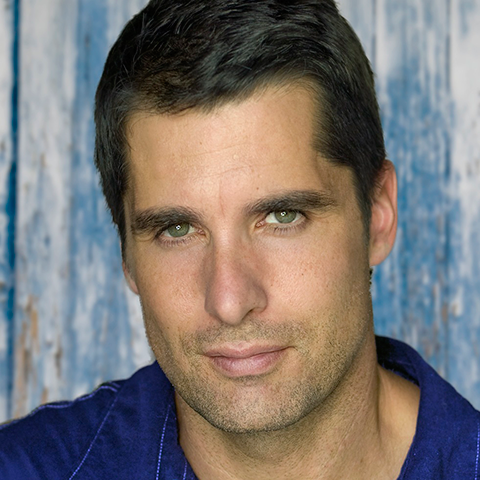 John Newton has studied and practiced healing techniques around the world, but after an 'awakening' in his twenties, John was able to enter the gap between thoughts at will and for extended periods. It is in this state that John affects well being by removing the negative content and burdens not only from our life but from our entire ancestral lineage.
John Newton
Creator of Health Beyond Belief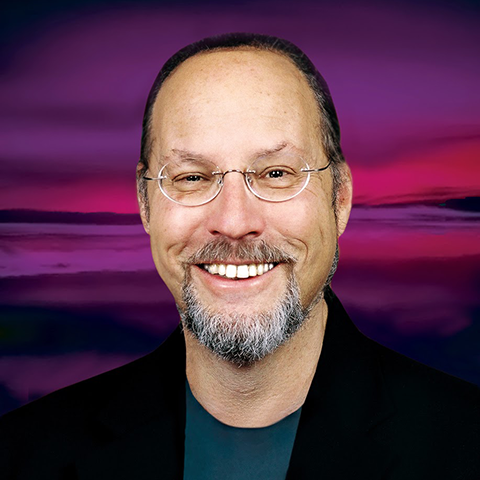 Jonathan Goldman
Director of the Sound Healers Association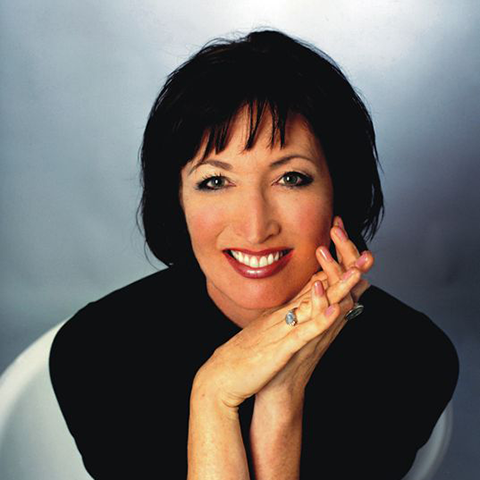 Judy Satori is an internationally recognized energy healer and spiritual teacher. She is an open channel and for the past 18 years has worked with the energies of the Ascended Masters, the Elohim, Archangels, the Galactic Council and other Star Beings.
Judy Satori
Internationally Recognized Energy Healer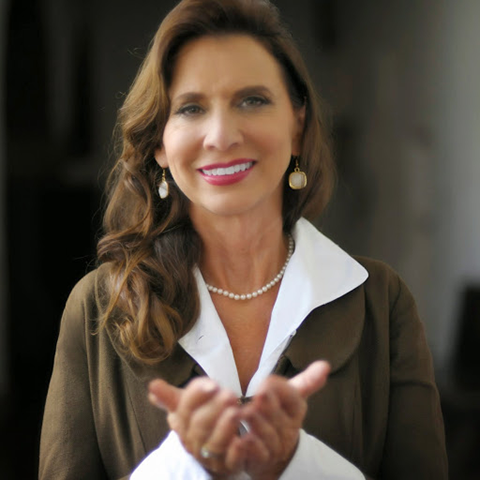 Julie Renee is the #1 Brain Rejuvenation expert, Speaker, Best Selling Author and Master Health Activator. Julie Renee mentors individuals who refuse to play small but are being held back by exhaustion and Fuzzy Brain.
Julie Renee Doering
Master Health Activator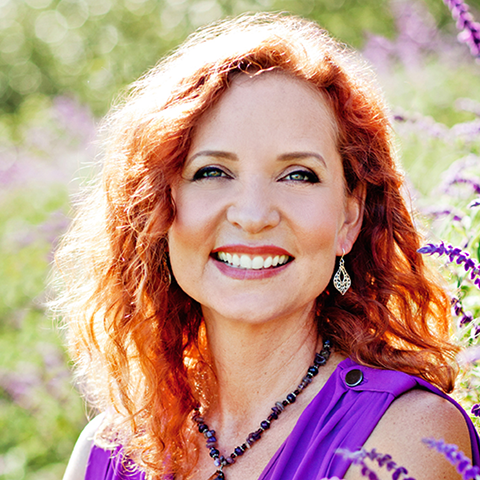 I am an Intuitive Counselor, Happiness Coach, Numerologist, & Energy Healer, fusing entertainment with enlightenment, wit with wisdom, and psychic with sassy. Your life is precious. Don't settle for anything less than awesome!
Kari Samuels
Intuitive Numerologist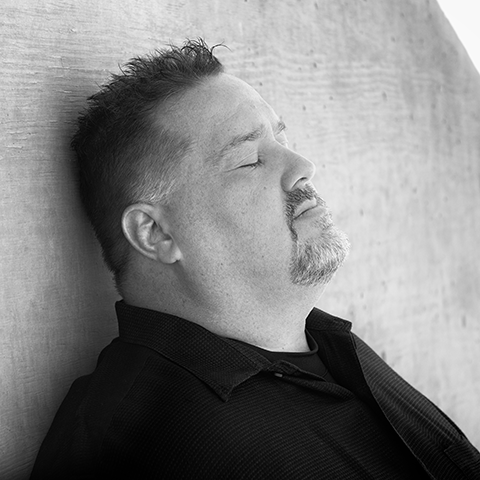 I have been on a spiritual path most of my life, always seeking to understand the mysteries of life. I have studied religion, quantum physics, numerology, fractals, healing arts and esoteric wisdom.
Keith Allen Kay
Transformational Holographic Artist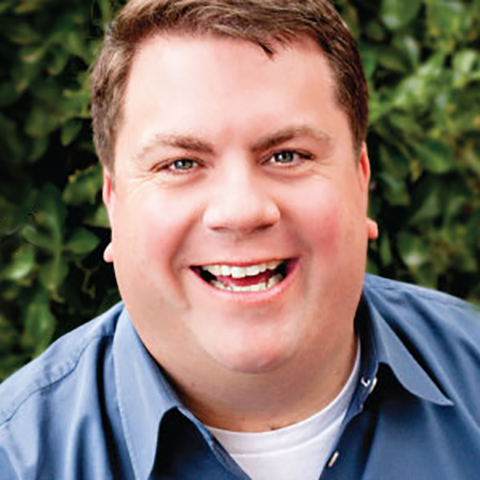 Ken W Stone, "The Soul Archaeologist" is an Internationally recognized Spiritual Teacher and Healer, and Creator of the Transformational Beneath the Sand program.
Ken Stone
Founder of The Academy Of Spiritual Leadership And Mastery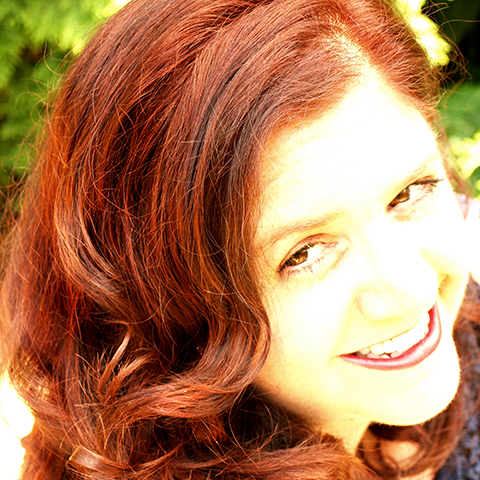 Lynn Waldrop
Reiki Master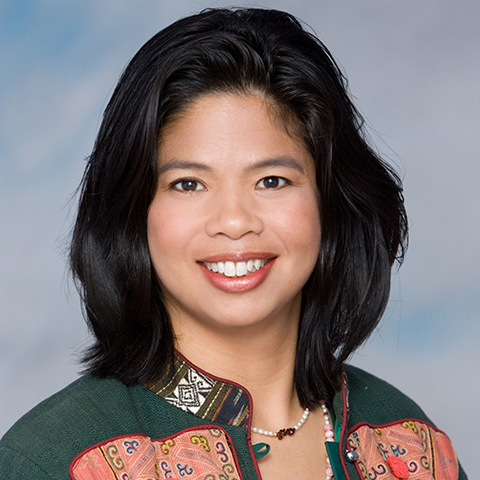 Maiyah Olivas
Queen of Age Reversal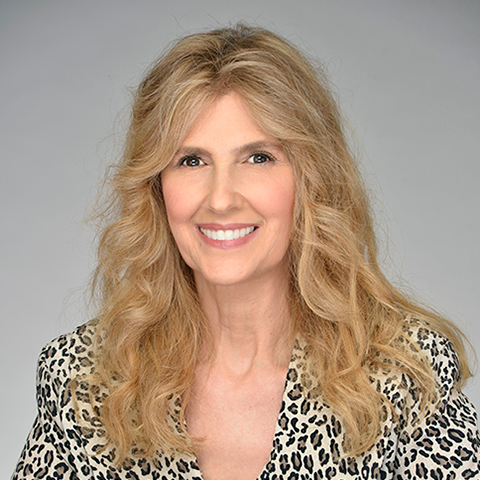 Marilyn Jenett
Founder of the Feel Free to Prosper® Program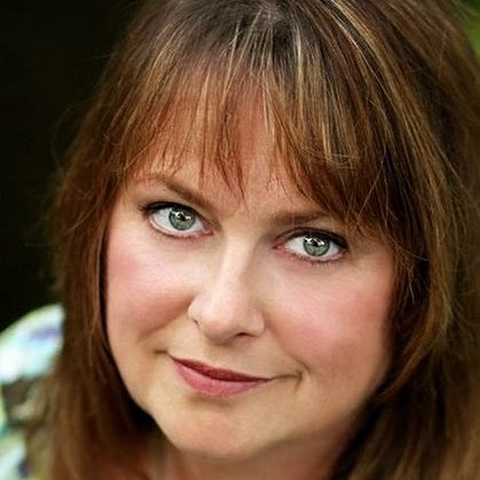 Mary Beth Vanderlinden
Spiritual Teacher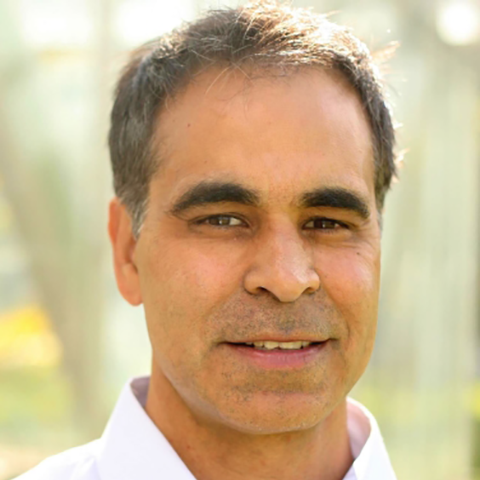 Mas Sajady
Founder of Transparent Self Image™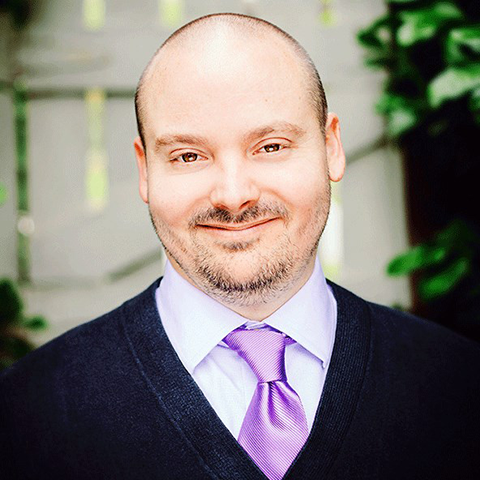 Matt Kahn is a spiritual teacher and highly-attuned empathic healer. His spontaneous awakening arose out of an out-of-body experience at the age of 8, and his direct experiences with ascended masters and archangels throughout his life.
Matt Kahn
Mystic and Intuitive Healer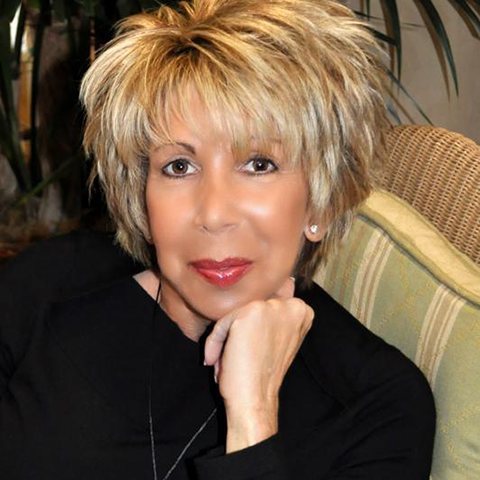 Maureen Moss is a catalyst for evolution in the human soul. Maureen brings more than 30 years of professional and philanthropic work dedicated to humanity's evolution and personal sustainability to the world at large.
Maureen Moss
Award Winning Author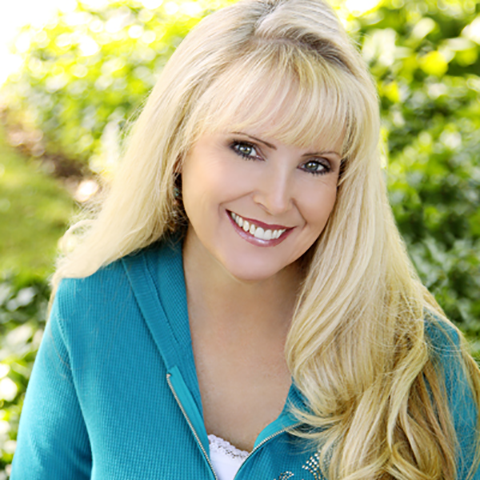 Melinda Lee
Certified Medical Intuitive Master Healer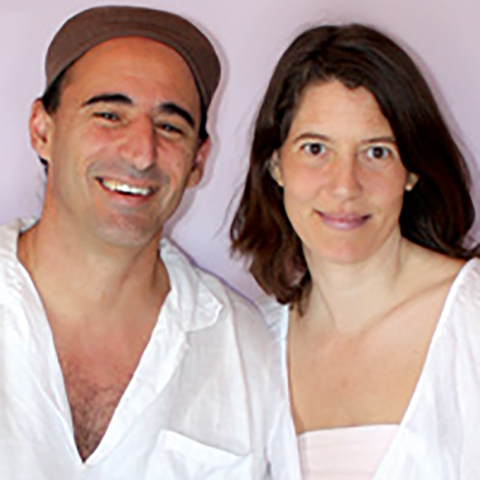 Lillie and Paul Weisbart are the developers of Stillpoint, a life-changing subtle yogic approach to welcoming challenges and arriving into the new season here on planet Earth.
Paul and Lillie Weisbart
Developers of the Scalarwave Laser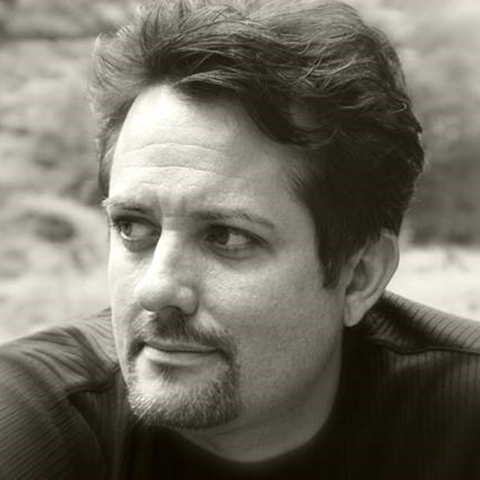 Modern Day Mystic Peter Schenk is part of the new generation of spiritual visionaries and energy healers who are on the cutting edge of consciousness and awakening. He is a very contemporary energy healer, research engineer and software designer whose programs and services has united people from around the world.
Peter Schenk
Modern Day Mystic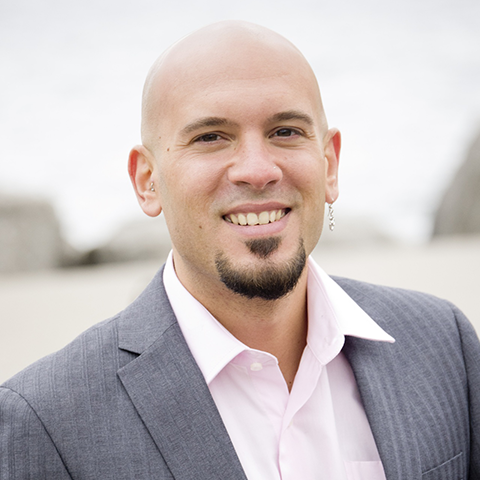 Tarek Bliss Bibi has changed the lives of over 100,000 people worldwide. He works with business women and individuals on the spiritual path to help them Thrive Doing What They Love! Through his revolutionary Infinity Healing modality he is able to help his clients achieve and manifest their hearts desires with infinite ease and grace.
Tarek Bibi
Transformational Healer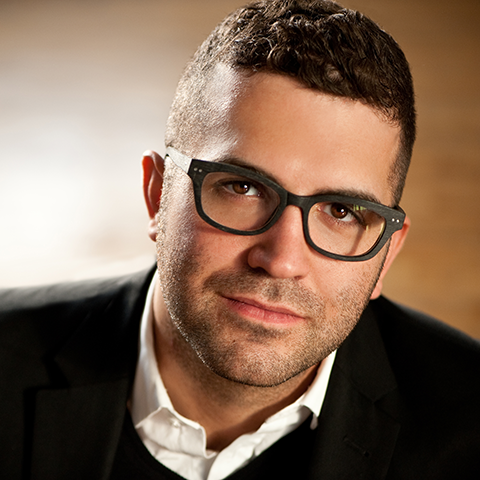 Thomas John is a global psychic sensation who has wowed audiences across the world with his impressively accurate messages from 'the other side'. Hosting sold-out events like A Night with Spirit and Dinner with the Dead, Thomas is one of the nation's most coveted psychic mediums.
Thomas John
Psychic Medium & Clairvoyant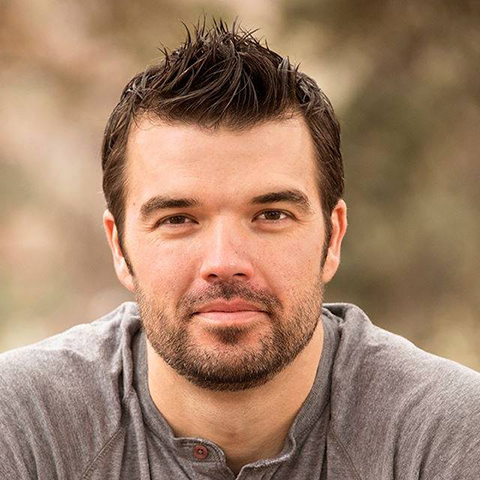 Zach Rehder, creator of Vibrational Alignment Healing, is an international teacher, speaker and healer. Through a series of awakenings, he has become a channel for messages and energies that heal, unlock and awaken. This enables individuals to dissolve barriers and free themselves from negativity, lack and limitation.
Zach Rehder
Creator of Vibrational Alignment Healing