Welcome to Melinda Lee's Special Offer Page

IMPORTANT: Reserve Your Private Energy Session w/ Melinda Lee

(Limited Spaces Available)
ALL NEW! Amplified and Simplified!
Unlock Your INNER HEALING Power!
Amplify the Process of Healing and Reaching Higher Vibrational Resonance and Create Lasting Change
Accelerated Energetic Reset Mastery — Brain and Body Integration:
Have you ever wanted to know some techniques that could assist your body in healing itself?
Techniques that you could also use for your family and friends?
Are you a healer who would love to add another effective technique into your toolbox?
Balance Every Organ, Gland and System in the Body with This Amazing Energetic Technique That Melinda Lee Has Used Around the World with Thousands of Clients Where They Feel the Results Instantly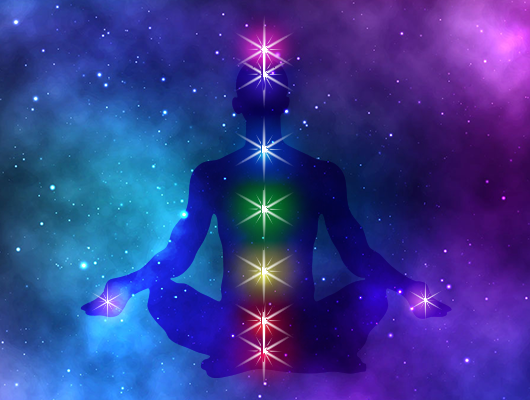 Remove limiting thought patterns at a deep level
You will create the life you deserve to live!
You can achieve and accomplish anything
Rejuvenate your soul and reclaim your light!
EMBRACE Your Direct Connection to Passion, Joy, Light, Higher Knowledge, Evolvement, Play and Creative Flow
Welcome to ALL-NEW Accelerated Energetic Reset. NOW Simplified yet AMPLIFIED!
Energetic Reset is an accelerated treatment that shifts deeply rooted issues and restores all of the body systems to optimal balance.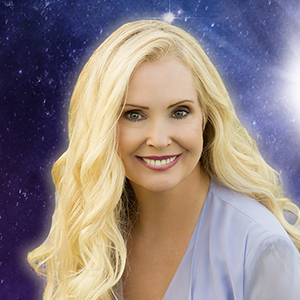 A Message from Melinda:
It is my pleasure to bring this healing technique to you and it is my heartfelt wish that you will experience the profound shifts you have been seeking. Let us begin to unlock the magic within to see the world through different eyes.
Align with hope and faith in a beautiful new healthy body, life and world emerging. As you work on your deepest belief systems the biology of your body and reality itself will change. While following the process and resetting the steps within Energetic Reset and by placing your hand on your heart, you are directly linking the emotional experience which created or attracted the illness or situation in the first place. Your body is ready to heal at lightning speed!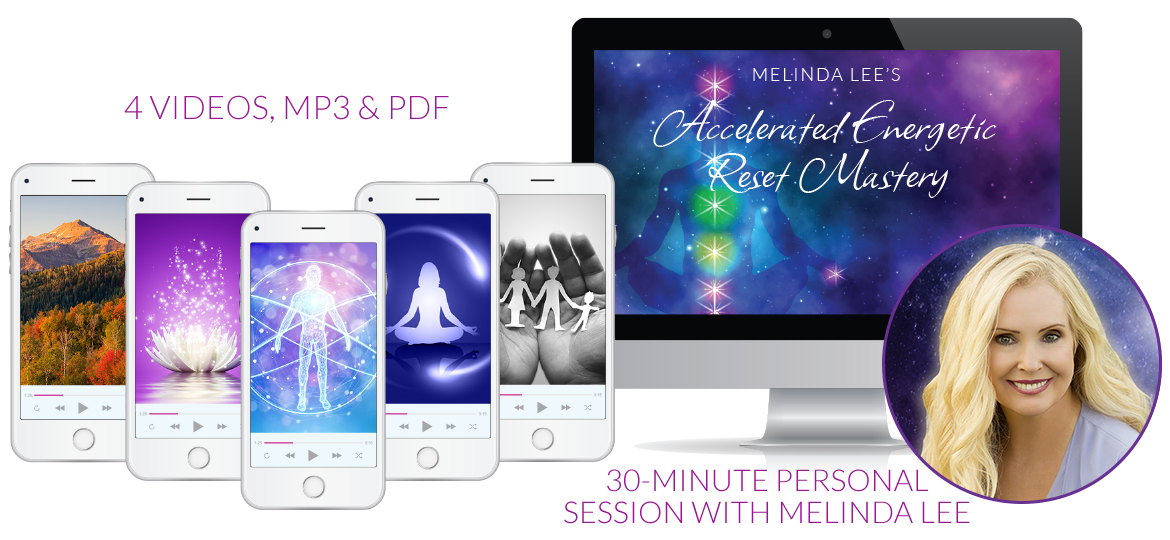 Value: $697
4 Videos & 1 PDF
Total Runtime: 4 Hours
All New!
Experience Healing Like Never Before!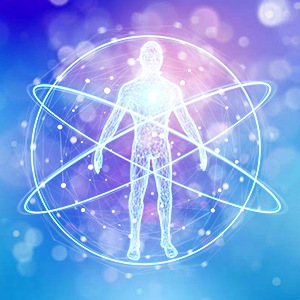 Medical Intuitive Melinda Lee ventures beyond traditional boundaries of science and spirituality with Accelerated Energetic Reset Healing Mastery. Through Spirit Melinda has transformed this program into a simplified, yet amplified process that shows you via MP4 video (NEW!) how to work on yourself, as well as others.
This elegant simplicity of healing the human body will shift you into an enlightened way of thinking and experiencing healing like never before. In previous programs with Energetic Reset spontaneous healing of disease and pain syndromes were experienced by many throughout the world!
Now, with these profound keys of conscious creation we activate your bodies healing system through cellular intelligence that repairs, restores and rejuvenates your mind and body. At the same time deep beliefs shift instantly, allowing for transformation in the physiology of the body as well as all aspects of reality!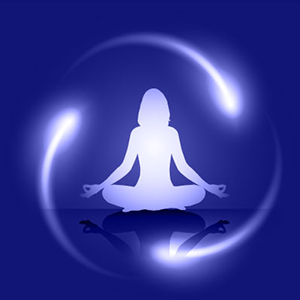 New, simplified and AMPLIFIED technique
New videos that guide you through the healing process for yourself
Information on how to work on others, including long distance
Learn about Infinite Bliss and your instant connection to the realm of miracles
New updated manual with supplement information and even more profound insight into healing the body
The keys to accelerating your healing experience is to connect with Infinite Bliss, follow along with the guided videos or PDF and VISUALIZE the process. By doing this you become the witness of GOD's healing and there is magic in the knowing, accepting and being part of the creative healing process
Some of the areas Melinda personally addresses in this special program:
Learn the technique and the 2 brain waves that are the most powerful for instant results
You will be guided to these brainwaves where all healing is amplified as you are working with the Creator
Learn how to hold the brainwaves for continued amplified healing
Balance and ground for the optimal healing platform
Clear all geopathic stress/electromagnetic frequencies
Reset the body, mind and emotions by touch and integrate with the BRAIN
Learn to balance the right and left hemispheres of the brain
Release the brain and body from viruses, bacteria, fungi and parasites
Balance the hydrochloric acid, blood sugar, enzymes, hormones and much more
Work within the DNA to shift genetic blueprints that hold you back creating pain and disease
You will learn to heal the spine and pain in the nerves and vertebral areas
Why I love this technique for healing sciatica and how it shifted me in 30 seconds
You will learn why many illnesses are resistant to healing and how to change this
Clear PTSD and all forms of shock and trauma
Clear psychic attack, implants, others, homes, property, neighborhood
Learn to clear and be impervious to poisons, toxins, and lethal disruptors that are making you sick
and Much More!
Package A
Discount: 86% Off
Total Value: $697
You Wealth Special Offer: $97
Add to Cart
30-Day money back guarantee**
Includes everything in Package A, PLUS:
Value: $97
5 MP3s
Total Runtime: 50 Minutes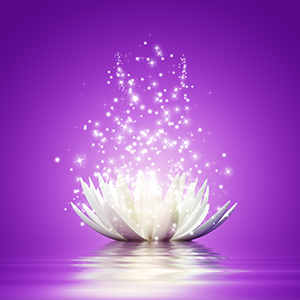 This astounding 50-minute audio presentation of Healing Stories will expand your previous perceptions of energy healing.
Melinda shares many profound healing stories to open your mind to the miracle within all of us.
For instance, learn how Melinda's grandson Kaden died at birth and without oxygen for 20–25-min and was brought back to life and healed. He's now 14 years old, brilliant and the tallest student in his school.
Value: $197
MP3
Runtime: 1 Hour, 23 Minutes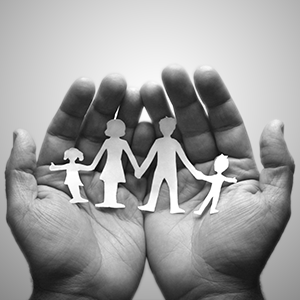 Learn how to heal and transform the relationships that are the closest to you through a powerful energy integration by Melinda Lee. This powerful program will help you clear deeply rooted beliefs from the subconscious mind that anchor the issue in place. You will learn to go within to uncover the genetic threads that create dysfunctional patterns such as divorce, poverty, illness and addiction.
Within this program you will discover the secret process to align personal and business relationships with love, compassion, balance and respect …once and for all.
Heal your marriage, partnerships, and relationships
Learn why this is showing up in your reality
Shift into deeper self-love
Release beliefs that attract unhealthy relationships
---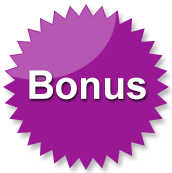 Early Bird Coupon Discount of $300 for Melinda Lee's Theta Healing Mastery Retreat in Orem, Utah!
Value: $300
Early-Bird Discount Coupon
Retreat Dates: July 18th – July 22th, 2020 (2 Transformational Courses)
Join Melinda Lee to learn a powerful meditation training technique utilizing a spiritual philosophy for improvement and evolvement of mind, body and spirit!
Melinda will be teaching TWO powerful, life-changing courses during this UNIQUE "ThetaHealing Mastery" Event. You don't want to miss this incredible opportunity to awaken the magic within as you heal and align with your unique destiny!
This UNIQUE "ThetaHealing Mastery" Event will open your mind to a whole new world of infinite possibilities.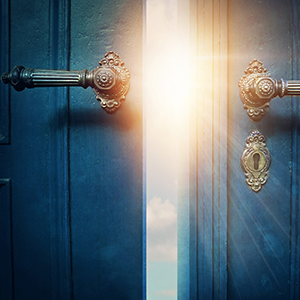 You will learn to shift and reprogram negative beliefs that no longer serve you and re-pattern the DNA of the body with gene replacement to clear disease and dysfunction from your body. We also activate anti-aging genes, boost the immune system, learn to heal remotely and work on self, others and pets.
During this event you will experience TWO powerful life-changing courses:
Basic DNA: July 18 – 20
Advanced DNA: July 21 & 22
During these courses, you will learn to:
Experience faster, quicker, more phenomenal ways to heal yourself naturally and instantly
Rehabilitate yourself from years of neglecting your health
Create a reset button for a fresh start on life
Package B
Discount: 85% Off
Total Value: $1,291
You Wealth Special Offer: $197
Add to Cart
30-Day money back guarantee**
Includes everything in Packages A & B, PLUS:
Value: $250
Via Phone or Skype
Purchase Package B and Receive a Special 30-Minute Personal Session with Melinda Lee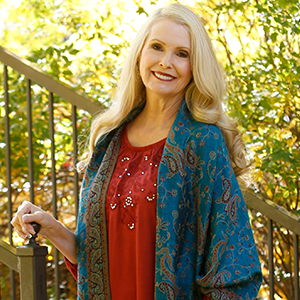 Melinda's sessions are powerful and will assist you in transforming your life!
Your Personal Healing Session is designed to clear deep emotional issues that create resistance in healing. This critical step allows the healing through Energetic Reset to be truly profound. Go deeper than you have before to unlock the emotional root that blocks energy from healing, within the cell.
Note: Sessions are not recorded. You are welcome to record the session with your own device.
Session must be used within 12 months of purchase date.
Package C
Discount: 81% Off
Total Value: $1,541
You Wealth Special Offer: $297
Add to Cart
30-Day money back guarantee**
Need a Payment Plan?
Second payment due in 21 days
---
Special Added Bonus Expires Sunday at Midnight
Optimal Body Weight:
Reprogramming Belief Systems for Optimal Health!
Video, MP3 & PDF
Total Runtime: 1 Hour, 8 Minutes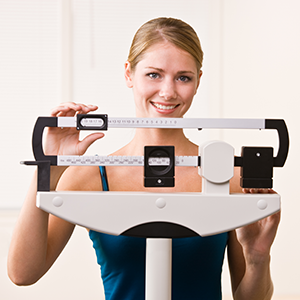 Instant Access to Powerful Food Dependency Downloads:
Clearing and integrating beliefs that create alignment with "Optimal Body Weight"
Guided visual healing technique
Learn how to clear cravings and the need for the substance of choice
About Melinda Lee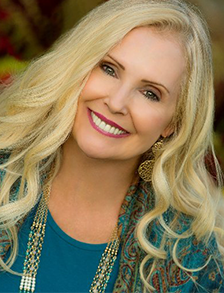 Melinda Lee is a Certified Medical Intuitive Master Healer and Spiritual Counselor with over 25 years of experience including over 30,000 healings in 40 different countries. Melinda is clear channel for Spirit and connects to the Infinite Realm to shift, change and transform people's lives. People from all walks of life have witnessed instantaneous healing from physical ailments and extensive mental and emotional issues. Melinda demonstrates extraordinary healing techniques on radio, television, personal sessions and extensive courses she teaches around the world.
Her experience is supported by having owned Natural Healing Clinics, studying over 20 different healing modalities, and working closely with Vianna Stibal, founder of ThetaHealing®, and is a Master Instructor with Certificate of Science in ThetaHealing® herself. At the age of 37, Melinda was told that she had the bones of a 95-year-old woman due to advanced osteoporosis and would be in a wheelchair within two years. She was led to natural healing clinics and with the therapy offered there, as well as learning about and using Theta Healing on herself, was able to walk away from the painful experience. She also released over 20 years of weekly debilitating migraines and she knows that "Spirit" combined with the healing modalities she uses today changed her life. After many years in the entertainment industry she shifted her focus to the healing techniques she had been drawn to and was guided to step fully into her life path.
On top of shifting her osteoporosis, she has also shifted numerous other medical conditions, such as: genetic defects, pain syndromes, hepatitis C, Lyme disease, Epstein-Barr, herpes, arthritis, tumors, a variety of cancers, broken bones, herniated discs, scoliosis, kidney stones, migraines, teeth re-arrangement, taste and smell issues, and other conditions too numerous to mention.
Teaching people this life empowering work is her passion and she travels extensively to do seminars internationally on ThetaHealing® and the healing powers of Spirit with our minds.
*DISCLAIMER: The information on this site is not intended or implied to be a substitute for professional medical advice, diagnosis or treatment. Financial or life results vary with each individual and we cannot guarantee that you will experience results similar to the testimonials presented on any of our pages or any results at all. These products are not intended to diagnose, treat, cure or prevent any disease. Testimonials are true and correct, and we will verify them upon request and also provide statements of expected typical results (email: [email protected]); however, these statements or examples should not be viewed as promises or guarantees of results. Any statements have not been evaluated by the Food and Drug Administration. Results are affected by a number of factors over which we have no control. Please see extended disclaimer at bottom of this page.
IMPORTANT MEDICAL DISCLAIMER: The information on this site is NOT INTENDED or IMPLIED to be a substitute for professional medical advice, diagnosis or treatment. All content, including text, graphics, images and information, contained on or available through this web site is for general information purposes only. Please see a medical professional if you need help with depression, illness, or have any concerns whatsoever. WE DO NOT OFFER MEDICAL ADVICE, COURSE OF TREATMENT, DIAGNOSIS OR ANY OTHER OPINION on your conditions or treatment options. SERVICES OR PRODUCTS THAT YOU OBTAIN THROUGH THIS WEB SITE are for information purposes only and not offered as medical or psychological advice, guidance or treatment. Results shared are not typical. You may or may not experience anything from our sessions, the services provided by teachers, speakers and guests. Please consult a medical professional if you are experiencing illness, depression, anxiety, mood swings or any concerns whatsoever. These statements have not been evaluated by the Food and Drug Administration. These products are not intended to diagnose, treat, cure or prevent any disease.
AFFILIATE COMPENSATION NOTICE: You should assume that the You Wealth Revolution has an affiliate relationship and/or another material connection to the providers of goods and services mentioned on this page and may be compensated when you purchase from a provider. You should always perform due diligence before buying goods or services from anyone via the Internet or offline.
REFUND POLICY: You Wealth Revolution appreciates and values all our listeners and speakers. As a show of our appreciation, we are happy to offer a 30-day Money Back Guarantee to our valued customers to better help them discover if a product will work for them. However, as a way to help show our speakers how much we treasure their knowledge and hard work, a refund can only be offered on one package per customer in a 90-day period. Multiple refunds requested by the same customer within 90 days will not be accepted. Should we notice a pattern of excessive purchases and returns, we reserve the right to remove such person(s) from our mailing list, block future purchases, and/or deny future refunds. Should the speaker's offer involve a personal session, the guarantee will be voided in the event that the session has been used. Should the speaker's offer include digital content, the guarantee will be voided and no refund granted if more than 30% of tracks have been downloaded. We rely on your integrity as a You Wealth listener to honor each speaker's digital assets. Additionally, all requests for refunds should be submitted within the 30-day guarantee period. We appreciate and thank all our listeners for understanding and respecting this guarantee.
**SURVEY OF YOU WEALTH LISTENER RESPONDENTS: In a survey conducted in August of 2013 listener respondents were asked specifically "Has the You Wealth Revolution Event Helped You Have a Better Life?". Out of 1164 total respondents, 1097 people answered "Yes". Only 67 respondents answered "No". A total of 94.24% percent of respondents said this event helped them have a better life. A copy of this survey and our results can be emailed upon request by emailing [email protected].