Michael Tyrrell
Ancient 'Soul' Healing Frequencies Demonstration
Experience Better Sleep for Better Health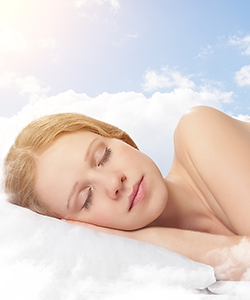 Michael's Wholetones 2Sleep offer includes:
Portable Speaker System Pre-Loaded with Wholetones Life, Love, & Lullabies
Digital Downloads of Wholetones Life, Love, & Lullabies
Nearly 3 Hours of Sleep-inducing Music
and more!
Disclaimer: The information on this site is not intended or implied to be a substitute for professional medical advice, diagnosis or treatment. Financial or life results vary with each individual and we cannot guarantee that you will experience results similar to the testimonials presented on any of our pages or any results at all. Any statements have not been evaluated by the Food and Drug Administration. These products are not intended to diagnose, treat, cure or prevent any disease.