Welcome to Kourtney Levens' Special Offer Page

IMPORTANT: Reserve Your Private Energy Session w/ Kourtney Levens

(Limited Spaces Available)
Have You Ever Been at a Crossroad in Life and Thought,
"If I could just get a glimpse into the future to know which way was the best?"
Imagine That Your Burning Questions Are Divinely Answered…
All You Have to Do is Ask Your Angels!
Kourtney Levens is an Angel Therapist®, a Spirit Channel, and Spirit Whisperer Certification Instructor.
Kourtney's mission and promise to you…
Offer a safe haven for people who want to receive communication from the angelic realm in a respectful manner
Deliver messages as a Spirit Channel from loved ones and angels to the very best of her ability without judgement or criticism
Continue to expand her knowledge and abilities in order to teach others about their natural intuitive gifts from God in an effective, efficient format
Encourage others to develop and use their abilities with integrity and responsibility!

Kourtney Talks Directly to YOUR Guardian Angels, Spirit Guides and Loved Ones in Heaven!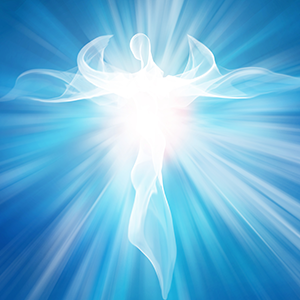 She uses her clairvoyance (clear seeing), clairaudience (clear hearing) and clairsentience (clear feeling) abilities to receive messages and guidance helping you find the necessary direction in life.
Kourtney says your Angels lovingly wait to assist you! They don't judge or criticize; they only want you to be happy and can help open the doors or show you the way!
They eagerly provide guidance in all areas of your life for your highest potential and best interest.
God sees you and your life as perfect, but when you don't, he sends the Angels, "Messengers of God", to comfort and guide with loving messages!
At times, the angels may bring forth deceased friends or relatives if you wish. Communication with the departed loved ones may bring comfort and closure to those in the grieving process.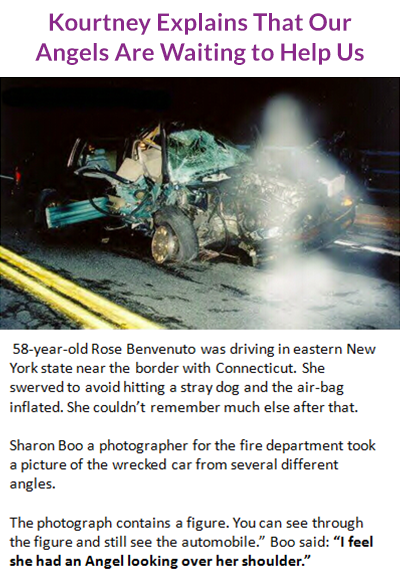 If You're Stuck at A Crossroad in Life, or Just Need to Know You're on The Right Path, Your Angels Are Here to Help!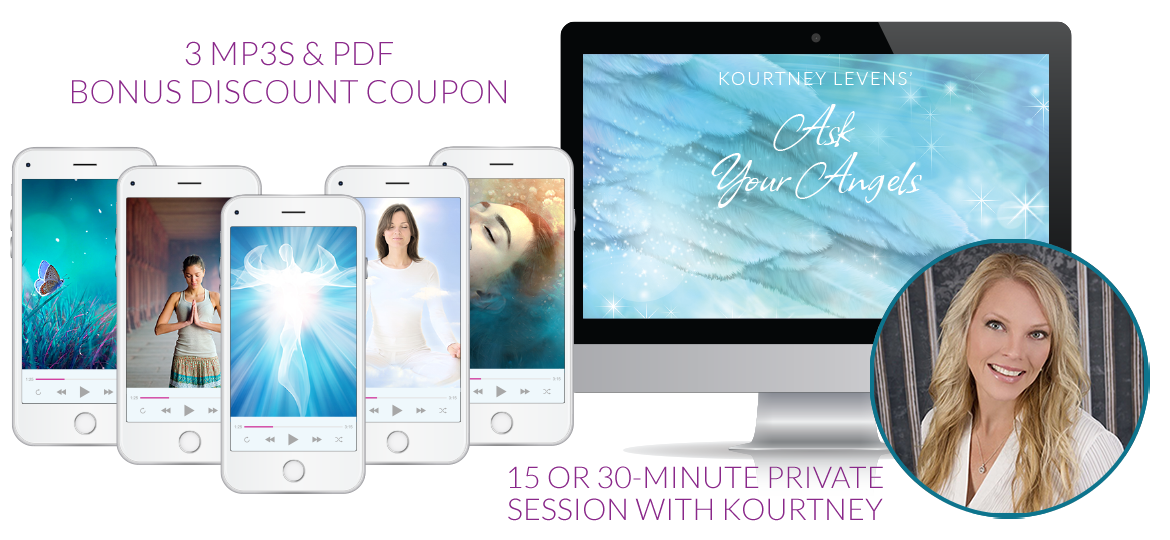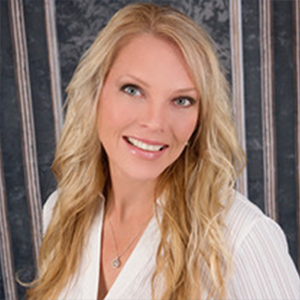 Hold on tight if you're getting the 15-minute session because time flies!
You'll call Kourtney at your scheduled date and time. After Kourtney begins with a prayer, the rest is up to you! Grab your lucky pen and your list of the most pressing questions prioritized. No question is off limits because your angels want you to live a joy-filled life and with divine guidance, you can make any adjustments to your current path. Kourtney will speak very fast, so have the list of questions with you and your own recorder to tape the session!
Note: Private sessions are not recorded but you are encouraged to record the reading using your own device.
Value: $50
MP3
Runtime: 9 Minutes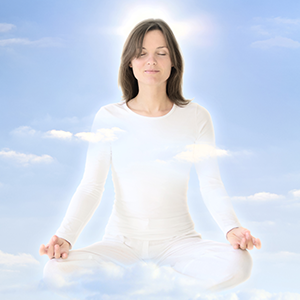 Kourtney explores the label of anxiety, stress and worry while reevaluating your views of yourself through your differences and personality traits.
Learn how to direct your energy to the solution of overcoming anxiety, and why giving no energy to your flaws is key.
Value: $100
MP3
Runtime: 29 Minutes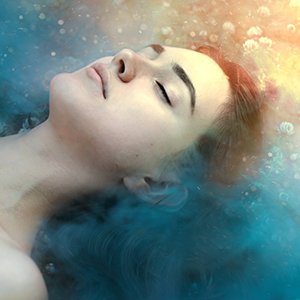 Kourtney walks you through this meditation which is best to do when lying down at night to go to sleep.
It will help you reprogram your instincts about not being good enough, not being worthy, and all the failures you carry around with you.
Value: $50
MP3
Runtime: 10 Minutes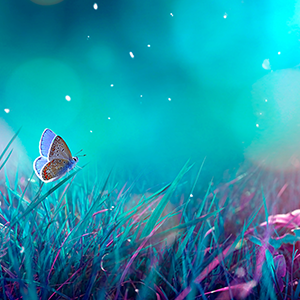 Kourtney guides you through this great visualization you can use anytime you feel like your thoughts are spinning out of control, or you can't stop thinking about something, or you are feeling overwhelmed with worry.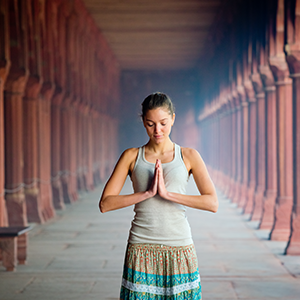 These inspiring excerpts provided by Kourtney can be your 'go to' resource when you need some encouragement as you face life's challenges and serve as reminders to hold on to when anxiety strikes.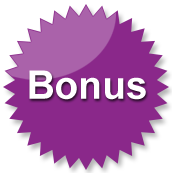 $100 Off Coupon for a Reading with Kourtney
Value: $100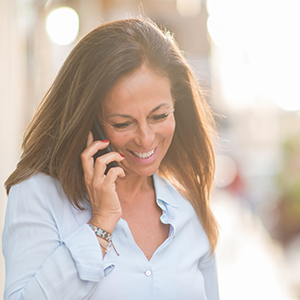 Kourtney is offering a $100 OFF coupon to You Wealth Revolution listeners for a follow-up reading.
No need to wait for a special promotion. With this discount, you can schedule a 30-, 45- or 60-minute session for all those questions that just can't wait!
Package A
Discount: 78% Off
Total Value: $448
You Wealth Special Offer: $97
Add to Cart
30-Day money back guarantee**
Includes everything in Package A, PLUS:

Upgrade to This Package and Get an Extra 15 Minutes for Your Private Session with Kourtney for a Total of 30 Minutes!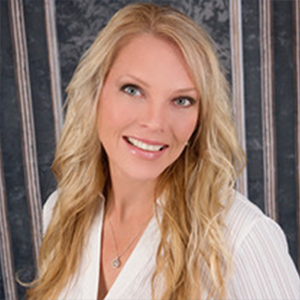 Your reading with Kourtney Levens is a wonderful way for you to ask your guardians, guides and loved ones in heaven all the questions you've been wondering!
Your reading will begin with a prayer and delivering of any immediate messages waiting for you. Then Kourtney will open the floor to allow you to ask any pressing questions about your life, health, finances, romance and more!
No question is off limits because your angels want you to live a joy-filled life and with divine guidance, you can make any adjustments to your current path.
If you're curious about whether or not to take the new job, move into this neighborhood or go ahead and plan the surgery, here is your perfect platform. Or if you're wondering how to mend a relationship or best help your children, this is a great opportunity to receive divine guidance!
Be ready with your list of questions because after she says the prayer, she'll turn the reins over to you! This is when you ask your biggest questions to the angels! Be sure to have several questions listed since Kourtney can talk pretty fast and answers as many questions as possible in 30 minutes.
Note: Private sessions are not recorded but you are encouraged to record the reading using your own device.
Package B
Discount: 79% Off
Total Value: $698
You Wealth Special Offer: $147
Add to Cart
30-Day money back guarantee**
---
Special Added Bonus Expires Sunday at Midnight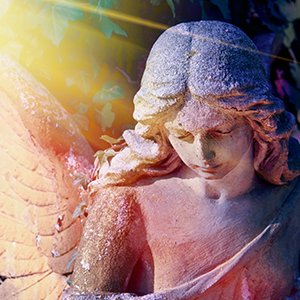 Take a journey with this guided meditation to meet your guardian angel and receive a precious gift! Relax during this time and allow the introduction to your personal guide.
Learn how to contact your angel at any time and identify specific signs so you know your angel is near!
---
Archangels at Your Fingertips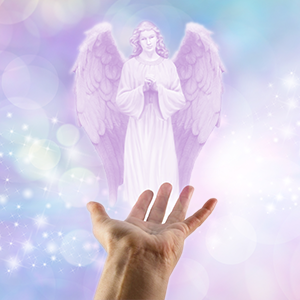 Finally, a chart of the archangels with the Archangels' names, identifying traits and information on who to call on for daily issues! The good news is they don't need a formal invocation.
Simply ask your angels, "Archangel Raphael, please help me find my lost pet and keep him safe until we quickly unite. Thank you!" These requests can be made aloud or in your mind at any time of day. And if you forget their name, use this chart to help you learn them or simply call out, "Angels!" and they are immediately there to help!
About Kourtney Levens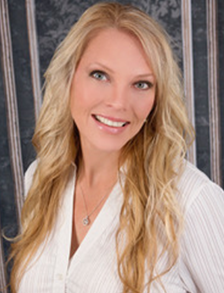 Kourtney Levens is an Angel Therapist®, who uses her extraordinary ability to connect with angels to give you a sense of validation. Her gift includes the ability to see, hear, and feel your angels, spirit guides, and loved ones on the other side, so you can receive messages from heaven. Kourtney has helped many people with issues surrounding their health, career, romance, and a myriad of pressing issues. The messages you may receive will help guide you on the right path or even include spiritual homework to assist you to communicate with your angelic team.
Kourtney is a favorite of You Wealth Revolution listeners and is also Darius' personal angel reader. Some of her clients range from best-selling authors, political diplomats, business executives, spiritual leaders, and even celebrities! Kourtney will be exclusively mentoring You Wealth Revolution listeners, so don't miss out on your opportunity of a lifetime!
*DISCLAIMER: The information on this site is not intended or implied to be a substitute for professional medical advice, diagnosis or treatment. Financial or life results vary with each individual and we cannot guarantee that you will experience results similar to the testimonials presented on any of our pages or any results at all. These products are not intended to diagnose, treat, cure or prevent any disease. Testimonials are true and correct, and we will verify them upon request and also provide statements of expected typical results (email: [email protected]); however, these statements or examples should not be viewed as promises or guarantees of results. Any statements have not been evaluated by the Food and Drug Administration. Results are affected by a number of factors over which we have no control. Please see extended disclaimer at bottom of this page.
IMPORTANT MEDICAL DISCLAIMER: The information on this site is NOT INTENDED or IMPLIED to be a substitute for professional medical advice, diagnosis or treatment. All content, including text, graphics, images and information, contained on or available through this web site is for general information purposes only. Please see a medical professional if you need help with depression, illness, or have any concerns whatsoever. WE DO NOT OFFER MEDICAL ADVICE, COURSE OF TREATMENT, DIAGNOSIS OR ANY OTHER OPINION on your conditions or treatment options. SERVICES OR PRODUCTS THAT YOU OBTAIN THROUGH THIS WEB SITE are for information purposes only and not offered as medical or psychological advice, guidance or treatment. Results shared are not typical. You may or may not experience anything from our sessions, the services provided by teachers, speakers and guests. Please consult a medical professional if you are experiencing illness, depression, anxiety, mood swings or any concerns whatsoever. These statements have not been evaluated by the Food and Drug Administration. These products are not intended to diagnose, treat, cure or prevent any disease.
AFFILIATE COMPENSATION NOTICE: You should assume that the You Wealth Revolution has an affiliate relationship and/or another material connection to the providers of goods and services mentioned on this page and may be compensated when you purchase from a provider. You should always perform due diligence before buying goods or services from anyone via the Internet or offline.
REFUND POLICY: You Wealth Revolution appreciates and values all our listeners and speakers. As a show of our appreciation, we are happy to offer a 30-day Money Back Guarantee to our valued customers to better help them discover if a product will work for them. However, as a way to help show our speakers how much we treasure their knowledge and hard work, a refund can only be offered on one package per customer in a 90-day period. Multiple refunds requested by the same customer within 90 days will not be accepted. Should we notice a pattern of excessive purchases and returns, we reserve the right to remove such person(s) from our mailing list, block future purchases, and/or deny future refunds. Should the speaker's offer involve a personal session, the guarantee will be voided in the event that the session has been used. Should the speaker's offer include digital content, the guarantee will be voided and no refund granted if more than 30% of tracks have been downloaded. We rely on your integrity as a You Wealth listener to honor each speaker's digital assets. Additionally, all requests for refunds should be submitted within the 30-day guarantee period. We appreciate and thank all our listeners for understanding and respecting this guarantee.
**SURVEY OF YOU WEALTH LISTENER RESPONDENTS: In a survey conducted in August of 2013 listener respondents were asked specifically "Has the You Wealth Revolution Event Helped You Have a Better Life?". Out of 1164 total respondents, 1097 people answered "Yes". Only 67 respondents answered "No". A total of 94.24% percent of respondents said this event helped them have a better life. A copy of this survey and our results can be emailed upon request by emailing [email protected].