Welcome to Bill Cael's Special Offer Page

IMPORTANT: Reserve Your Private Energy Session w/ Bill Cael

(Limited Spaces Available)
Ready for the Deepest Healing?
Instantly Re-Align & Harmonize Your Cells with Therapeutic Vibrations and Tones and Balance the Body's Energy System
… without Re-Living the Past or Waiting for Results!
Bill Cael's program offers tools for support and transformation that will help you to:
Access healing that dissolves areas of chronic pain, illness, and dysfunctional patterns
Work in concert with your Divine Blueprint to heal the physical and emotional body
Surface layers of pain to be reconciled and unified
Take back your body and align with your original self
The Divine Blueprint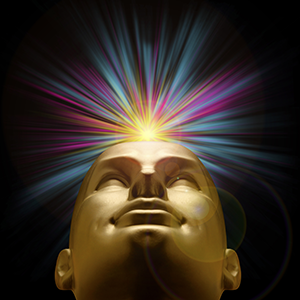 We all start at conception with a divine spark. This divine spark is synonymous with our Divine Blueprint. Our Divine Blueprint holds the matrix of our original perfect self. This matrix can never be altered, as it is our gift from the Creator of All Life.
So, no matter what has happened to us in this life to change us in a physical, emotional, or mental way — our Divine Blueprint or DBP stays perfect. When activated, the Divine Blueprint infuses our perfect, original self into every atom of our being. Then regeneration on any and every level begin to happen.
Ancient Tibetan Singing Bowl Magic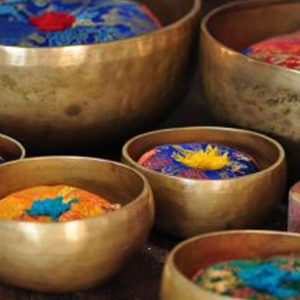 The Ancient Tibetan Singing Bowls create a sonic harmonic wave that neutralizes short circuits in the listener's energy field or biofield. Since it's alive, this then moves into every cell creating harmony and coherence. This harmony and coherence are important as all disease has distorted harmonic biofields.
The Ancient Tibetan Singing Bowls then move to the level of atoms. They resonate coherence with highly organized harmonic waves running through your whole body bringing you into direct experience with your DBP, which is perfection from the Creator of All Life.
It is from this place of harmony and coherence that people get visions; visitations from loved ones; and transported to monasteries or mountaintops. Sometimes people will even have monks work on them. They will experience beauty in all its forms. They realize they are part of the Divine Plan of the Divine Wholeness and experience the oneness with the Creator. In this place, all illness ceases to exist because each person has activated their very own Divine Blueprint where only perfection lives.
Our Divine Blueprint is our gift from the Creator at conception. It is always waiting to be activated to bring us home to the Creator and the Creator's Consciousness.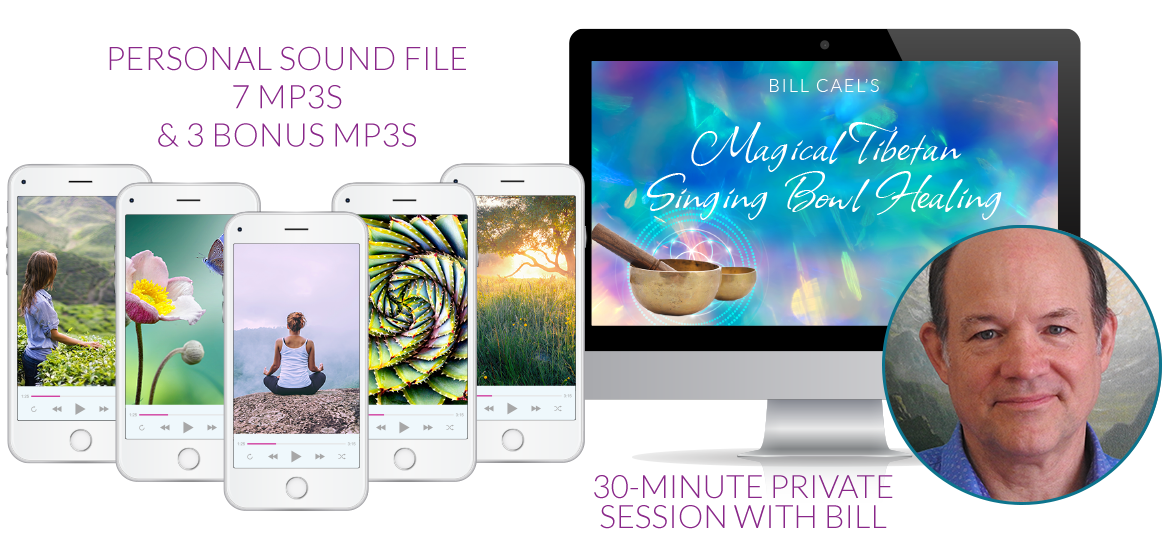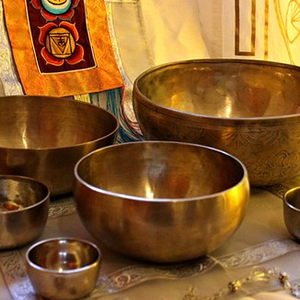 The 7 Dissolving and Restructuring audios contain frequencies to help you with the specific areas in your life that are holding you back. The powerful tones and frequencies enter the central nervous systems via the ears and begin decalcifying stuck emotional patterns and content are buried in the subconscious. Although we may not be conscious of these stuck areas, they are controlling our health, our relationships, and our ability to be in the "flow".
Dissolve chronic conditions, clear old resentments, clear long-standing and short-term emotional patterns. These sound files focus on the emotion in each of the energy centers that exist in our bodies.
Each sound file provides a series of questions intended to guide you in selecting a therapeutic option as needed.
Value: $33
MP3
Runtime: 7 Minutes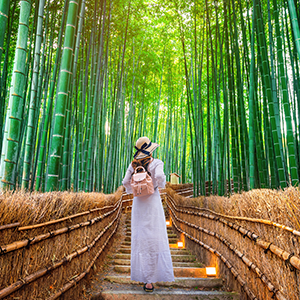 Is it hard to make decisions?
Do you often second guess yourself?
Do you live in a fog?
Do you often space out and miss what is happening around you?
Value: $33
MP3
Runtime: 5 Minutes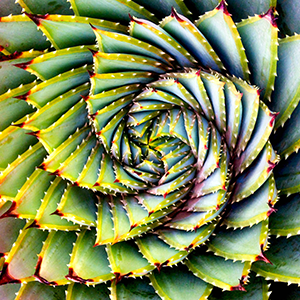 Do you push opportunities away?
Do you have chronic pain?
Are you often worried about paying the bills?
Does it seem like good things pass you by?
Value: $33
MP3
Runtime: 6 Minutes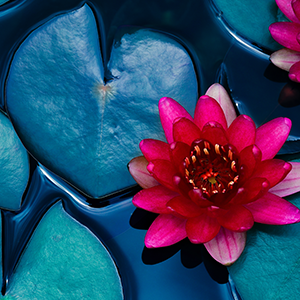 Do you frequently get upset about things that happened in the past?
Are you overwhelmed when faced with multiple choices?
Do you struggle with your weight?
Are you upset or sad at yourself for your weight issues?
Is it all just too much?
Value: $33
MP3
Runtime: 6 Minutes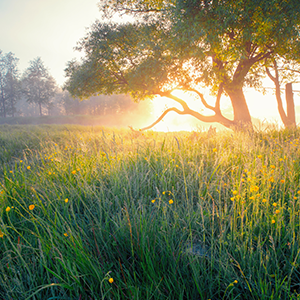 Is everywhere you look full of bad news?
Is the world coming to an end?
Is it hard to turn your mind off?
Have you lost your faith in humanity?
Value: $33
MP3
Runtime: 7 Minutes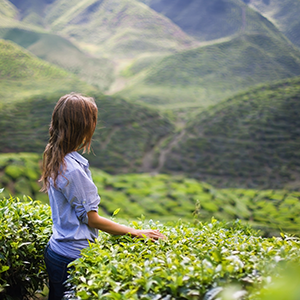 Is someone out to "get" you?
Do you walk around feeling "flat"?
Do you resent others having what you want?
Do you feel like you are a mistake?
Value: $33
MP3
Runtime: 7 Minutes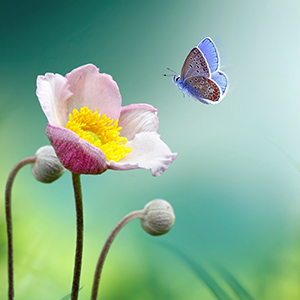 Is it hard to pick up your body and move it around?
Do you feel "heavy"?
When something positive happens, do you push it away?
Do you replay your past mistakes in your mind?
Value: $33
MP3
Runtime: 8 Minutes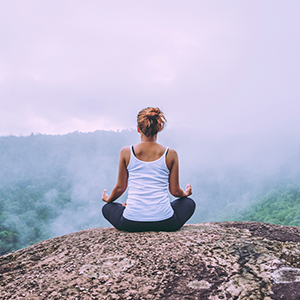 Would the world be better off without you?
Have you given up thinking are you ever going to fit in or make a difference?
Do you walk around outside of your body (feeling disconnected)?
Do you space out for hours at a time?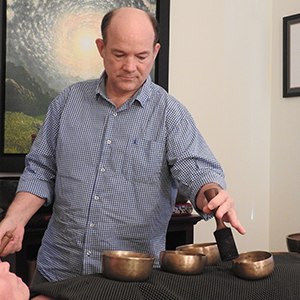 The Earth, Ocean, and Cosmos Sound Files are intended to be used after you have cleared away your dysfunctional patterns and pain. At this point, you are ready to start bringing your heartfelt desires into your life.
You now have space in your life to manifest these dreams. Think about what you really want, set your intention, and listen to the corresponding Sound File. Remember the universe is looking out for you and will only bring in things to your life that is for your highest good.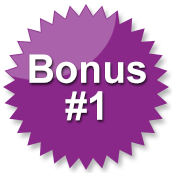 Earth Sound File
Value: $33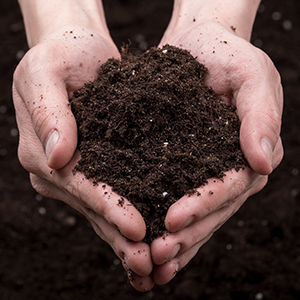 Anything physical that you touch or touches you, such as clothes, home, car, money, food, relationships.
---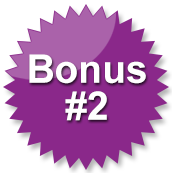 Ocean Sound File
Value: $33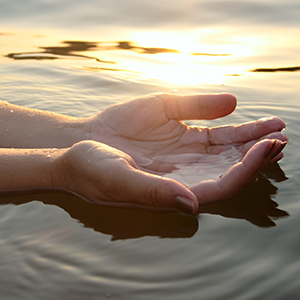 Anything emotional and anything that you feel.
---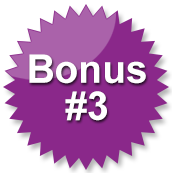 Cosmos Sound File
Value: $33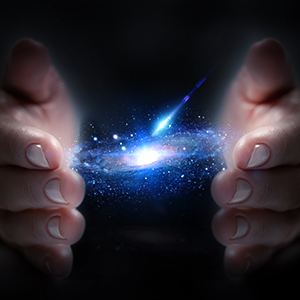 Any thought, idea, or concept that you want to manifest.
Package A
Discount: 71% Off
Total Value: $330
You Wealth Special Offer: $97
Add to Cart
30-Day money back guarantee**
Includes everything in Package A, PLUS:

Value: $333
MP3
Runtime: Approximately 10 Minutes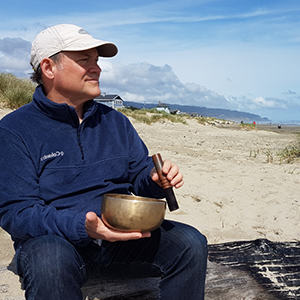 A Custom Sound File is specifically designed for you and your healing. An imprint of your voice is recorded, and then Bill analyzes it to see what notes are missing from your voice. A Sound File is then created using the Ancient Tibetan Singing Bowls just for you that fills in the missing notes from your life. This personal Sound File results in accessing all the hidden parts of you from deep within your subconscious.
The Sound Files are designed for the listener to feel whole, complete, enough, connected to source, calm and aware.
Many people change direction and make choices for their highest good after listening to their personal Sound File. It's easier to stop destructive patterns here because you don't need them. You are complete, so life-destroying habits and ways of coping can more easily fall away.
Listen to your Sound File once a day using headphones, earbuds, or while in the bathtub. Prior to listening to your Sound File, scan your life to decide what you want to focus on. This personalized Sound File has the notes that are missing in your life. Once these notes are filled in, you move from using a tiny portion of your brain to using a large part of your mind. You will also start to see small changes in your life. You will begin to have synchronistic events, meet the right person at the right time, and will find that life is just easier. You are now "in the flow" where anything is possible.
Note: Each Sound File is approximately 10 minutes in length.
Package B
Discount: 70% Off
Total Value: $663
You Wealth Special Offer: $197
Add to Cart
30-Day money back guarantee**
Need a Payment Plan?
Second payment due in 21 days
Includes everything in Packages A and B, PLUS:
Value: $400
Via Phone or Skype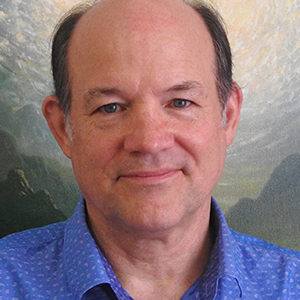 Enjoy a profound 30-minute personal session with Bill Cael. This session will deal with the most relevant issue that you want to shift in your life. During this 30-minute phone or Skype session, you and Bill will dive into your most pressing issue.
Bill will work with you to clear this issue so that you will be able to move forward. This will then allow you to stay connected and be in the flow. He will then guide you through setting your intentions and teach you how to effectively use your customized Sound File.
Package C
Discount: 77% Off
Total Value: $1,063
You Wealth Special Offer: $247
Add to Cart
30-Day money back guarantee**
Need a Payment Plan?
Second payment due in 21 days
---
Special Added Bonus Expires Sunday at Midnight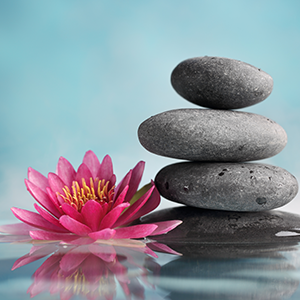 The Shredding to Soothe Sound File is a dynamic tool. When you are cemented in a state of anxiety, upset or anger and can't seem to move the emotion or the pain, this is a negative thought loop.
All you are doing is hashing over the same thing, and it feels like a never-ending pattern. When this occurs, listening to the shredding sound file will help. This sound file relieves confusion and mental pain. It gets you out of the negative thought loop and allows you to move through the issue. Once things begin to move, you can start to see the other side and get momentum for healing your wounds.
This audio is equally effective for entity annihilation, cutting dysfunctional attachments and puts people front and center in their own energy. Many, many people have had breakthroughs from this single sound file alone.
About Bill Cael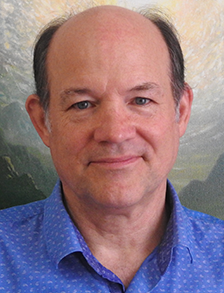 Bill Cael has been immersed as a medical intuitive and healer for 35 years. His modalities include multiple Systems of Regeneration where he employs Herbology, Sustain Acupressure Point Holding, Body Electronics, Iridology, Counseling, Chinese Medicine, Rapid Eye Technology, and Ancient Tibetan Sound Healing. Bill began his journey toward the Tibetan Bowls at a very young age. He discovered his interest and aptitude for music and particularly focused on percussion at age 12. By age 16, he began his professional experience as a drummer.
Combining his love of and talent in music with his training in Body Electronics, Rapid Eye Technology, and his expertise in chiropractic, naturopathy, and psychotherapy, Bill's approach to sound frequency wholeness is extensive and elegantly holistic.
Since being introduced to the Ancient Tibetan Bowls in early 2008, he has embarked on a path of service and education that has profoundly altered and enhanced his own life and the lives of many other people. When tapped or rubbed, the Tibetan Bowls produce sacred sounds that permeate many layers of the mind and body, cleansing and clearing disruptions and blocks in the body's natural energy flow.
Bill currently lives in Eugene, Oregon, after living the past several years in Southeast Asia. He works with clients all over the U.S and the world.
*DISCLAIMER: The information on this site is not intended or implied to be a substitute for professional medical advice, diagnosis or treatment. Financial or life results vary with each individual and we cannot guarantee that you will experience results similar to the testimonials presented on any of our pages or any results at all. These products are not intended to diagnose, treat, cure or prevent any disease. Testimonials are true and correct, and we will verify them upon request and also provide statements of expected typical results (email: [email protected]); however, these statements or examples should not be viewed as promises or guarantees of results. Any statements have not been evaluated by the Food and Drug Administration. Results are affected by a number of factors over which we have no control. Please see extended disclaimer at bottom of this page.
IMPORTANT MEDICAL DISCLAIMER: The information on this site is NOT INTENDED or IMPLIED to be a substitute for professional medical advice, diagnosis or treatment. All content, including text, graphics, images and information, contained on or available through this web site is for general information purposes only. Please see a medical professional if you need help with depression, illness, or have any concerns whatsoever. WE DO NOT OFFER MEDICAL ADVICE, COURSE OF TREATMENT, DIAGNOSIS OR ANY OTHER OPINION on your conditions or treatment options. SERVICES OR PRODUCTS THAT YOU OBTAIN THROUGH THIS WEB SITE are for information purposes only and not offered as medical or psychological advice, guidance or treatment. Results shared are not typical. You may or may not experience anything from our sessions, the services provided by teachers, speakers and guests. Please consult a medical professional if you are experiencing illness, depression, anxiety, mood swings or any concerns whatsoever. These statements have not been evaluated by the Food and Drug Administration. These products are not intended to diagnose, treat, cure or prevent any disease.
AFFILIATE COMPENSATION NOTICE: You should assume that the You Wealth Revolution has an affiliate relationship and/or another material connection to the providers of goods and services mentioned on this page and may be compensated when you purchase from a provider. You should always perform due diligence before buying goods or services from anyone via the Internet or offline.
REFUND POLICY: You Wealth Revolution appreciates and values all our listeners and speakers. As a show of our appreciation, we are happy to offer a 30-day Money Back Guarantee to our valued customers to better help them discover if a product will work for them. However, as a way to help show our speakers how much we treasure their knowledge and hard work, a refund can only be offered on one package per customer in a 90-day period. Multiple refunds requested by the same customer within 90 days will not be accepted. Should we notice a pattern of excessive purchases and returns, we reserve the right to remove such person(s) from our mailing list, block future purchases, and/or deny future refunds. Should the speaker's offer involve a personal session, the guarantee will be voided in the event that the session has been used. Should the speaker's offer include digital content, the guarantee will be voided and no refund granted if more than 30% of tracks have been downloaded. We rely on your integrity as a You Wealth listener to honor each speaker's digital assets. Additionally, all requests for refunds should be submitted within the 30-day guarantee period. We appreciate and thank all our listeners for understanding and respecting this guarantee.
**SURVEY OF YOU WEALTH LISTENER RESPONDENTS: In a survey conducted in August of 2013 listener respondents were asked specifically "Has the You Wealth Revolution Event Helped You Have a Better Life?". Out of 1164 total respondents, 1097 people answered "Yes". Only 67 respondents answered "No". A total of 94.24% percent of respondents said this event helped them have a better life. A copy of this survey and our results can be emailed upon request by emailing [email protected].